By Sagi Cohen, Ynet News
November 28, 2012
2
minutes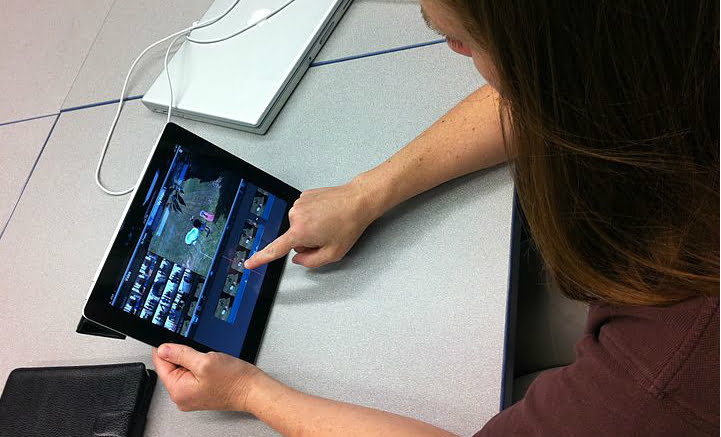 The Singapore-Israel Industrial R&D Foundation (SIIRD) has approved a grant of NIS 640,000 (about $165,000) for the development of a tablet application which will help autistic children deal with everyday tasks.
The joint project is being developed by the Center for Educational Technology (CET) on the Israeli side, and by Singaporean organization Dynamics Speech, which specializes in therapy for children with communication difficulties and in finding technological solutions for them.
Related stories
The application, which is in its development stage and is expected to hit the market in about a year, is called VTAMIC (Visual Task Manager in a Calendar) and is designed to help children and adults with Autism Spectrum Disorders (ASDs) to deal with daily activities.
The application includes a calendar that can be broken into time units, in which the parent and child can write down the tasks of the following day, such as brushing teeth, going to school, visiting the doctor, etc.
Utilizing cloud technology
The rich task library will also include pictures and videos. Parents will be able to take pictures of their children performing the tasks, add them to the library and place them on the calendar or go back and watch them any time.
Sign up for our free weekly newsletter
Subscribe
The application also connects to a cloud, so that teachers and parents can create timetables and follow the activities from their personal computers.
The initiative was launched after SIIRD got CET in touch with a company in Singapore. SIIRD helps with the development and will be entitled to royalties from the sold product. The Israelis will work on the graphic design and films, and the Singaporeans will be in charge of programming.
"Children with ASDs must learn each everyday task explicitly," says Ofra Razel, head of CET's Special Education Department. "The application allows the child to organize his or her activities and understand how each task should be performed in a simple, visual manner."
The past couple of years have seen a huge buzz over the use of iPads in helping disabled and autistic people. The simplicity, the intuitive interface, the sensitive touch screen and the relatively affordable price, which have made the device popular among millions of consumers in Israel and abroad, have made it popular among caretakers of people with disabilities as well.
…
To continue reading this article, click here.
Via Ynet News
Photo by Tnvols2 (Wikimedia Commons)
Related posts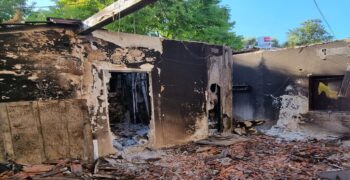 Israeli Hospitals Treating Burn Victims With Pineapple Protein
November 30, 2023