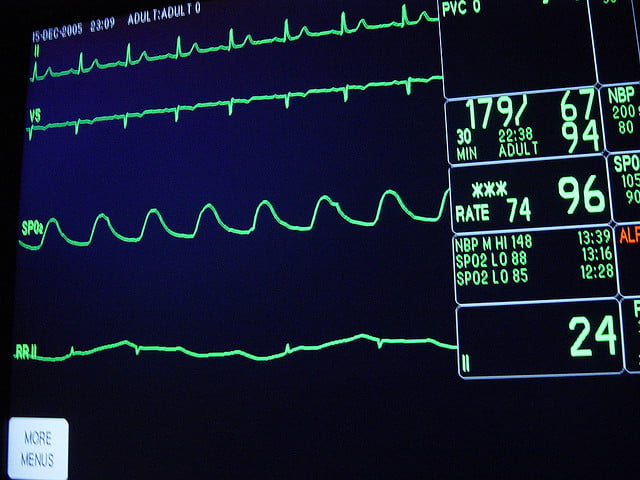 Scientists have grown fully functional heart muscles by reprogramming stem cells and skin cells from patients. They found that these reprogrammed cells can "reset" the rhythm of any unhealthy heart tissue that is placed around them.
The researchers believe that patients suffering from irregular or slow heart beats could be treated with an injection of new heart cells grown from stem cells to create a "biological pacemaker" that will regulate their heartbeat.
Related articles
Currently patients who have suffered heart attacks that cause their heart to pump out of sync or who suffer from irregular heartbeats have to undergo surgery where a battery powered pacemaker is fitted to control the organ's rhythm.
There are approximately 25,000 pacemakers fitted each year in the UK.
Dr Oren Caspi, from the Technion-Israel Institute of Technology who has been carrying out the research, said the heart cells they had created appeared to behave like young, healthy heart tissue found in new born babies.
He said: "We found that the electrical signal from the heart cells we created synchronized the beat of any surrounding heart tissue.
Sign up for our free weekly newsletter
Subscribe
"We have seen this happen in dishes in the laboratory and in animal models. When we integrated the cells into the hearts of pigs, they were paced by the cells that were injected.
"It seems that the cells that beat fastest control the pace, so it could be used to replace artificial pacemakers for people with slow or irregular heartbeats."
Dr Caspi and his colleague Professor Lior Gepstein earlier this year became the first scientists in the world to generate beating heart cells by reprogramming skin cells taken from patients.
They converted the adult skin into a type of cell known as induced pluripotent stem cells, which have the potential to develop into any tissue found in the body. By altering the conditions they were grown in, the cells then developed into fully functioning heart cells.
…
To contiue reading this article, click here.
Via The Telegraph
Photo by brykmantra
Related posts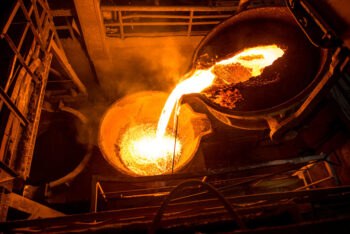 Green Steel: Startup Cuts Carbon Emissions With Sodium Substitute
December 06, 2023