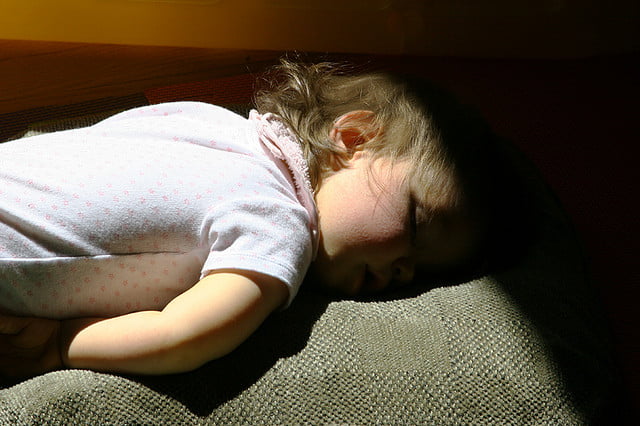 Roughly three percent of all children suffer from sleep apnea, a disorder characterized by abnormal pauses in breathing or instances of abnormally low breathing during sleep, according to Israel's Soroka Medical Center. The most common cause for this medical condition is inflamed tonsils and/or adenoids (third tonsil) and can lead to extreme fatigue, lack of alertness and memory or behavioral problems.
This condition is often treated with surgical procedures, such as tonsillectomy or adenoidectomy. However, these procedures are invasive and children who undergo them can sometimes suffer symptoms of dehydration, infection and bleeding.
Related articles
A new study conducted at the Soroka Medical Center in Be'er Sheva tested an alternative: pill treatment. During the study, led by Pediatrician Dr. Aviv Goldbert, 50 children suffering from the condition were given pills. Half of the children were given Montelukast, a drug used to treat asthma and to relieve symptoms of seasonal allergies, and the other half, the control group, were given placebos.
Over the course of four months, the children were given a pill every night before going to sleep. Results showed that in those children who took Montelukast symptoms were reduced, sleep-lab results improved and air ways were expanded.
"This research presents an additional, and important, layer in the ongoing research on the importance of the inflammatory process in children with breathing disorders", says Goldbert, "when approved for such use, (Montelukast) will be an effective treatment for children whose conditions are not so severe and cannot undergo surgery."
The research which was conducted by Goldbert, Dr. Sherry Greenberg and Prof. Asher Tal was published in the prestigious Pediatrics journal. The journal's editor called the Israeli research "eye opening."
Photo by  Dave Kekish
Related posts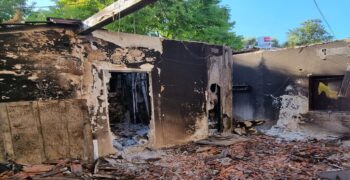 Burn Victims Of Hamas Terror Treated With Pineapple Protein
November 30, 2023