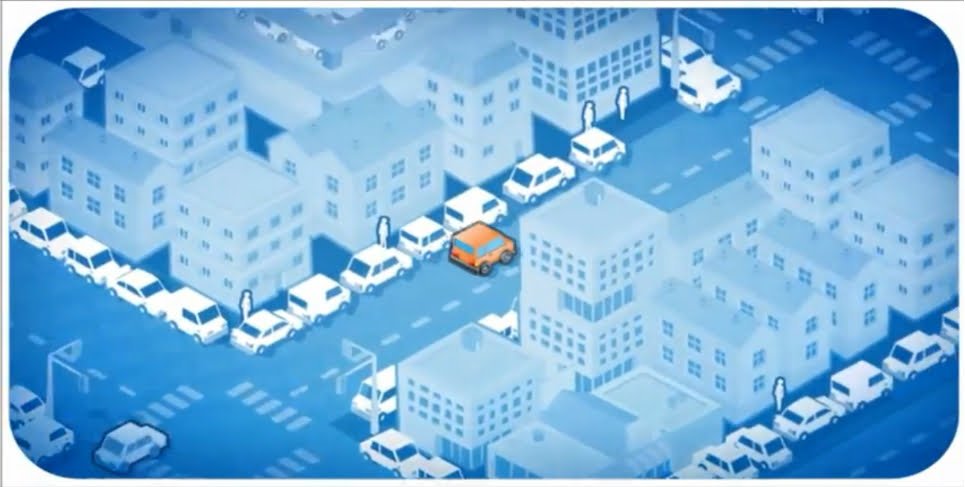 A year of your life. That's how much time Israeli company Parko estimates you will spend looking for parking. Two Israeli entrepreneurs, Tomer Neuner and Itay David, decided it was about time to solve the parking problem with Parko, a new mobile application for street parking.
Parko is a community-based mobile app that automatically identifies parking spots that are about to become available through a unique algorithm and is able to navigate users to available spots efficiently.
Related articles
The inspiration for the company came from Neuner's personal frustrations with city living: "Living in Tel Aviv is completely awesome except for one thing – parking. The more you do it, the more you hate it," he tells NoCamels. Indeed, in Israel's bustling metropolis, it takes on average 24 minutes just to find a parking spot.
[youtuber youtube='http://www.youtube.com/watch?v=-eOZ-xHhE9s&feature=youtu.be']
The system knows about parking spaces – before they even get vacated
Itay David, the company's CTO, has designed breakthrough learning algorithms that use information from nine sensors found in a typical smartphone, combined with statistical algorithms that learn both from the Parko network and from each individual user's habits.
When looking for a spot, Parko's unique map has icons for parking spots that will become available and the timing of when they will become available. Parko sends departing parkers a push notification asking them to confirm whether or not their spot will become available. Other parking apps rely on users to remember to notify the system before leaving their spot. Parko, however, is different. "We make the process semi-automatic. The person on his way to leave a parking spot doesn't need to do anything except confirm what Parko already knows."
Sign up for our free weekly newsletter
Subscribe
Share your spot and win prizes
Parko, which will soon be available on iPhone and Android, also has incentives to keep users loyal to each other and to the application. "We are rewarding our users for sharing spots with prizes and real money. There will be coupons for free coffee, and larger rewards like a free car wash." The company already has sponsors that have agreed to provide these prizes. Neuner tells NoCamels: "Only people that share spots can get spots. It's about giving and receiving."
The company was first unveiled a few weeks ago, when it took first place out of 80 companies in the Israeli Mobile Challenge by Google. So far, the company estimates that it already has 3,000-5,000 initial user signups. Israeli short-term car rental company Car2Go pushed out an email to all subscribers about Parko and its capabilities.
700,000 cars pass through Tel Aviv every day
The company is in the middle of closing a seed round of funding, and seeks to raise $500,000 before launching in the next few weeks in Tel Aviv. After that, the company plans to expand overseas to Europe and the United States. "There are 700,000 cars every day in Tel Aviv and 5.5 million cars every day in Paris. That  shows you the potential for our application," says Neuner.
The company was officially registered in April of this year after completing six months in the Gvahim's accelerator program for new immigrants in Israel, called The Hive.
Photo by Parko
Related posts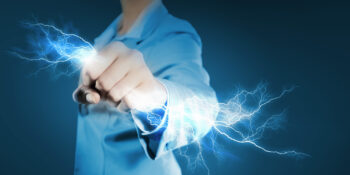 Thwarting Deadly Lung Disease By Electrifying Water Reserves
September 27, 2023