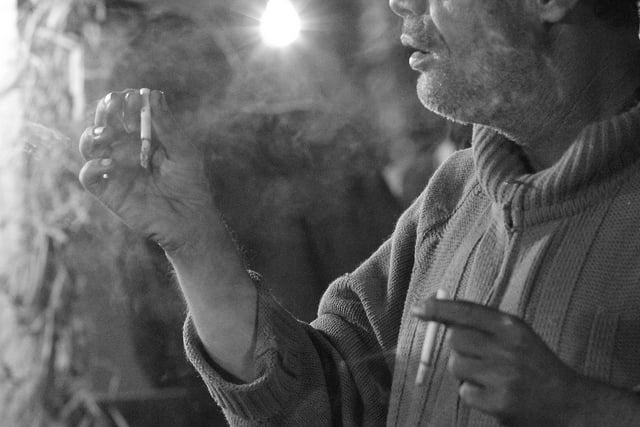 Israeli researchers are one step closer to discovering a treatment for Parkinson's disease, after finding a genetic mechanism connected to cigarette smoking that keeps the degenerative disease from progressing.
The team of Israeli researchers, who have been engaged in the study since 2000, announced their results earlier this month in the Parkinson and Related Disorders medical journal.
The findings determined a link between nicotine dependence and a protective mechanism which prevents the development of the disease.
Related Stories:
The current study was conducted by a team of Israeli scientists from the Hadassah University Hospital, The Hebrew University of Jerusalem, Belinson Hospital and Tel Aviv University, as well as an Italian research institute.
Out of 677 Parkinson patients that were tested, 438 never smoked, while 239 do or used to.
According to the study, the CHRNB5, CHRNB4 and CHRNB3 genes become dependent on nicotine and at the same time are responsible for preventing the progress of the illness.
The discovery helped researchers understand exactly how nicotine prevents the damage to the brain chemical dopamine, which researchers believe to be connected to the development of the illness.
Sign up for our free weekly newsletter
Subscribe
"The combination of genes we identified is important as it allows us to better understand the mechanism by which smoking reduces the likelihood of Parkinson's," team director Prof. Benjamin Lerer, director of the Psychiatric Biology Laboratory in Hadassah Ein Karem hospital, told the Ha'aretz daily.
However, he stressed that smoking-related illnesses outweigh the benefits, and that they are looking for a new treatment aimed at the genes they have discovered — which does not include the hazardous habit.
The link between smoking and Parkinson's disease prevention was first established in a 2001 report published in the medical journal Epidemiology.
It then found that people who smoke (or used to smoke in the past) are 60 percent less likely to develop the disease, which damages the central nervous system, than non-smokers.
Additionally, past research found other positive influences of nicotine, among them, in bettering concentration and memory, as well as helping schizophrenics control their symptoms.
…
To continue reading this story, click here.
Via Shanghai Daily
Photo by Ronald Peret
Related posts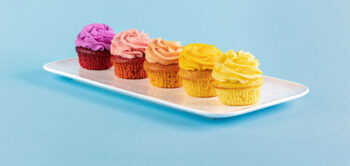 Creating Rainbow Of Natural Food Colors Is Easy As Baking Bread
October 05, 2023