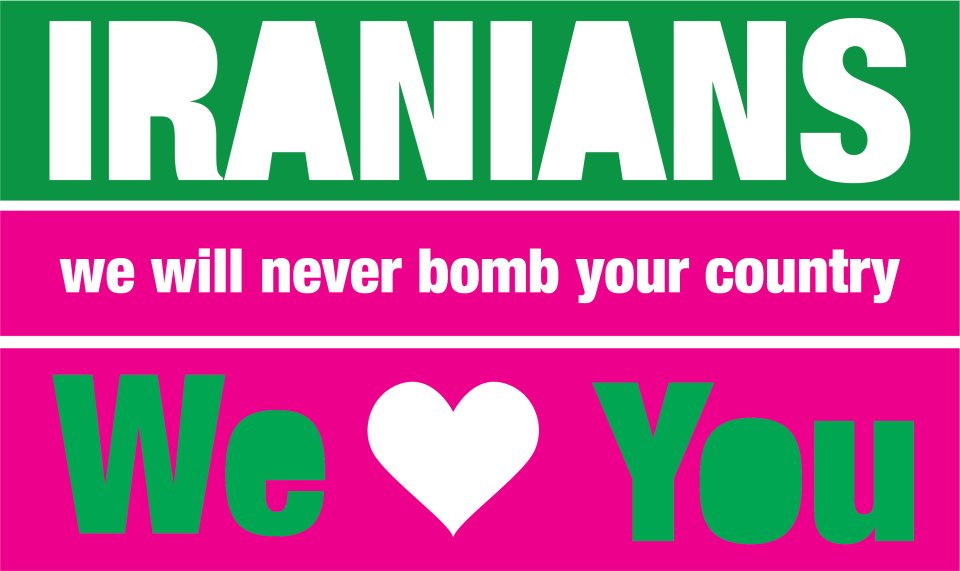 The viral Facebook campaign "Israel Loves Iran" seems to have caught everyone off-guard. No one, including Ronny Edry, the Israeli designer behind it, expected it to sweep across boundaries in such short time.
With nearly 55,000 fans on its Facebook page and with extensive coverage across the world's leading media outlets, the simple yet thought-provoking campaign proves there might be more to Iranian-Israeli relations than people previously thought.
Related Stories:
Happy Bday: Facebook App To Help You Find The Right Gift
Startup 2Tangos: Location-Based Tandem Learning Online
Now a Tel Aviv-based startup named Rounds is offering its technology to help connect people from the two countries. The company provides a video platform for Facebook users, which can serve to connect between friends, family or even complete strangers – such as Israelis and Iranians.
Executive Vice President of Rounds, Oren Levy, told The Next Web: "Rounds is a hangout platform and our mission is to take the experience of hanging out in the real world and bring it to the online world."
Rounds' technology is based on a combination of video chat with other social activities such as games and content sharing. The company launched its Facebook platform in 2010 – and has now decided to dedicate a unique cyber space for Israelis and Iranians who wish to become friends.
[vimeo]http://vimeo.com/15873825[/vimeo]
Sign up for our free weekly newsletter
Subscribe
In fact, anyone can access the designated area, but the system will specifically match users from Iran and Israel together. Anyone else from around the world will be matched with other supporters of the cause.
According to The Next Web, the app already counts over 100,000 Israeli users and 10,000 Iranians. The exact figure of Iranian users, however, cannot be known – since many Iranian Internet users need to resort to proxies and other methods to bypass governmental restrictions on Internet use.
Launched last week, it might be too early to see clear-cut results of the Rounds initiative. Nevertheless, Levy is optimistic about its effect. "It might take away some of the prejudice that some governments try to portray. The internet took away a lot of the intermediaries and can bring people together," he says.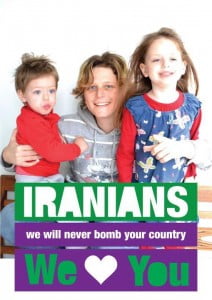 "You can see the other person, see their reactions, and see that it's just another human being. We hope that people will see we're just like each other," explains Levy.
Levy adds that "it's a fun, emotional and safe place – without any politics. We don't want to get involved in politics in any way. We don't care about governments, we care about people. We thought it was a perfect match."
According to Levy, if the campaign proves successful, Rounds may replicate it for other nations in conflict around the world.
Related posts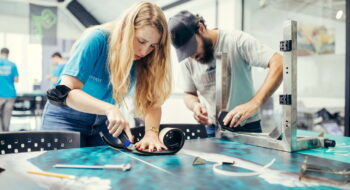 Tech Innovators Come Together To Help Israel's Wounded Warriors
September 18, 2023