By Ruth Eglash, Huffington Post
April 29, 2012
< 1
minute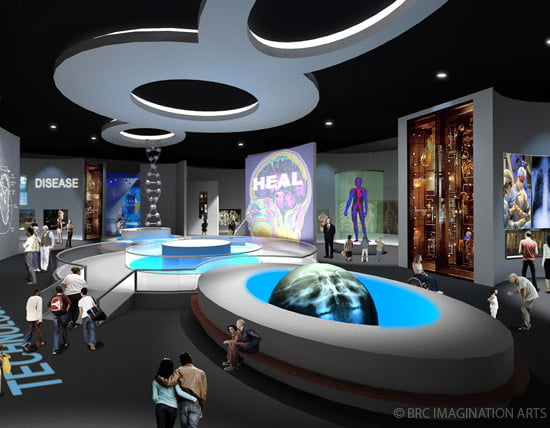 Want to inject some culture or heritage into your life but don't have the time or inclination to visit a museum? Don't worry; the solution to finding such personal enrichment might be easier than you think.
Thanks to new technology, the simple click of a mouse can bring mounds of information, artifacts or artwork on display in museum galleries across the globe straight to your own computer's desktop and, as classic museology redefines itself in the digital age, such "virtual visits" are becoming more attractive and interactive than ever.
In Israel, curators are among those leading the way to getting museums on the Web.
Using all manner of online platforms, from interactive Facebook Timelines dating back to ancient times to entire multimedia art galleries available in online spaces, Jewish heritage and culture is accessible even to those who are thousands of miles away.
"There was a time a few years ago when if an organization or institute did not have a website then it did not exist, but now that is true for being on social media," states Dr. Susan Hazan, curator of new media for the Israel Museum and head of its Internet office.
…
To continue reading this article, click here
Via Huffington Post
Related posts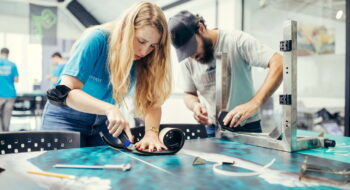 Tech Innovators Come Together To Help Israel's Wounded Warriors
September 18, 2023