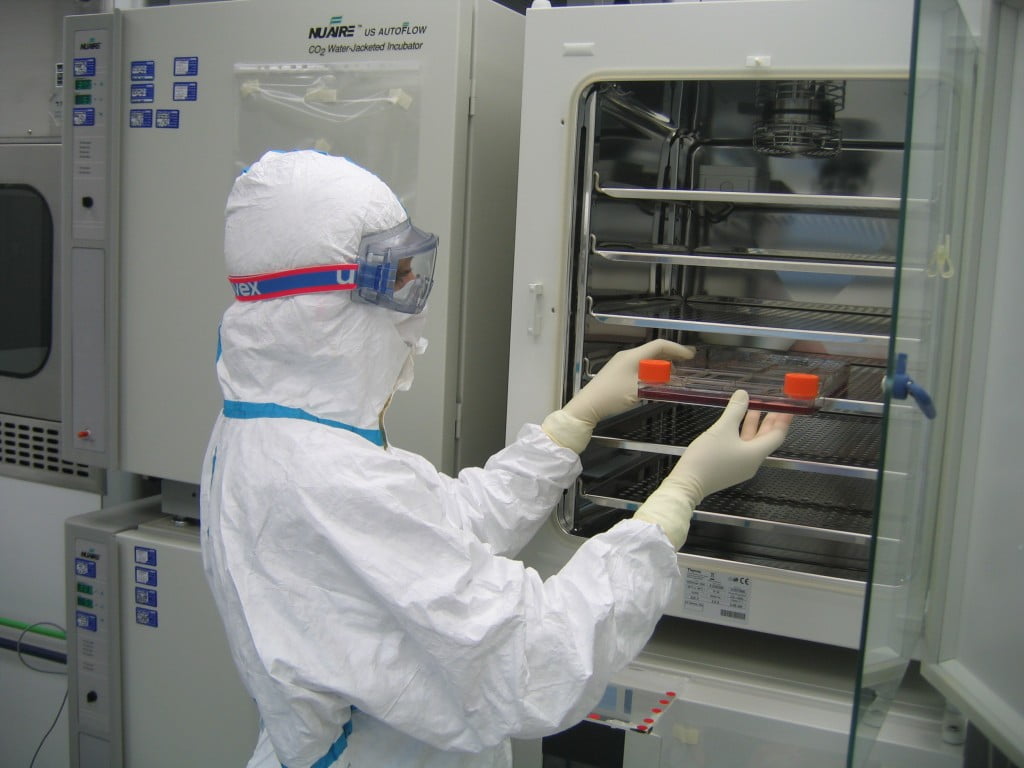 The Israeli biotechnology company BrainStorm announced successful results in its clinical trial for a drug against  ALS (Amyotrophic Lateral Sclerosis) – a fatal neurodegenerative disease also known as  Lou Gehrig's disease.
The stem cell therapy with the drug NurOwn did not show significant side effects and the treatment has so far proven to be safe, the company said. The U.S. Food and Drug Administration last year granted orphan drug designation to NurOwn.
Patients in the trial are transplanted with stem cells derived from their own bone marrow and treated with the NurOwn stem cell technology.
Related Stories:
Artifcial Blood Vessels Created To Cure Diseases
New 'Seek And Destroy' Method To Fight Cancer
The initial phase of the study is designed to establish the safety of NurOwn and will later be expanded to assess efficacy.
However, the patients in the trial have already shown positive results. Among the six first patients, four  have shown signs of improvement and the other two have experienced stabilization, meaning their medical condition stopped deteriorating.
"Even though we are conducting a safety trial, the early clinical follow-up of the patients treated with the stem cells shows indications of beneficial clinical effects, such as an improvement in breathing and swallowing ability as well as in muscular power," Dimitrios Karussis, head of Israel's Hadassah Medical Center's Multiple Sclerosis unit, who is leading the clinical trial, said in a press release.
"Patients treated with the Company's NurOwn therapeutic cells are expected to enjoy a rapid recovery and much enhanced quality of life. BrainStorm's therapy has the potential to cure underlying pathology, rather than simply treat symptoms," the company says.
Sign up for our free weekly newsletter
Subscribe
ALS tends to affect people over the age of forty with most affected patients dying of respiratory compromise and pneumonia after 2 to 3 years. The world renowned physicist Stephen Hawking has a motor neurone disease that is related to amyotrophic lateral sclerosis and has left him completely paralyzed.
During BrainStorm's trial researchers multiplied the stem cells and added growth hormones to them. They were then injected into the patient's muscles or spine.
The final results of the research will only be known in five months' time and there are currently eight more patients who are starting the trial.
Dr. Adrian Harel, acting CEO and director of R&D at BrainStorm, tells NoCamels that in the future "it will hopefully be possible to treat Parkinson's disease as well as Huntington's and other nerve diseases."
Phase two of the trial will take place in Boston in the United States, says Harel.
Photo courtesy of BrainStorm
Related posts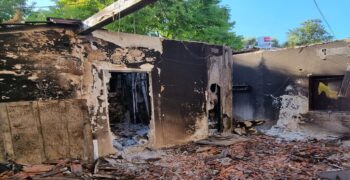 Israeli Hospitals Treating Burn Victims With Pineapple Protein
November 30, 2023