By nocamels
September 03, 2011
< 1
minute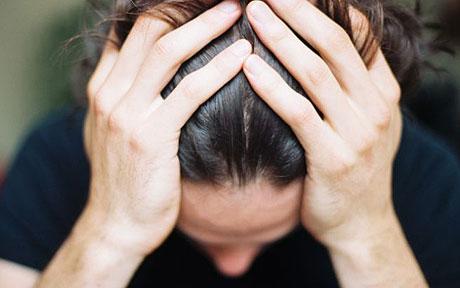 A new Israeli research might bring a breakthrough in post-traumatic stress disorder: researchers from Hadassah Hospital, in cooperation with Brainsway company have found that treatment using deep brain magnetic stimulations, along with short-term exposure to the past traumatic experience, is safe and efficient for post-traumatic stress disorder sufferers.
According to polls conducted in the past, 7 percent of the population in Israel is suffering from post-traumatic stress disorder and in some areas even higher. The symptoms for the condition vary from nightmares and flashbacks, over-excitement and emotional dullness. Many times it even includes depression.
Using the magnetic stimulation, magnetic signals are being transferred unobtrusively, causing electrical changes that are awakening the brain stem cells. This method, called Transcranial Magnetic Stimulation, has been used for a decade among people suffering from depression, but new technology allows the stimulation in deeper and wider areas of the patient's brain.
In a current research, 30 subjects were divided into three groups: The first group received the magnetic treatment after a reminder of the traumatic experience, the second group received the treatment without the reminder and the third group received a blank stimulation after they were reminded of the experience.
Out of all the participants throughout the study, 26 remained for eight treatments. Among the group treated with real stimulation and a reminder there was significant improvement with post-traumatic stress disorder and the re for months after the treatment.
…
To read the full article in Hebrew, click here.
Via www.ynet.co.il
Related posts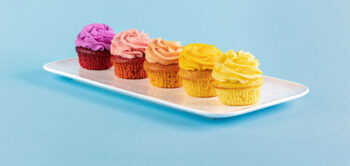 Creating Rainbow Of Natural Food Colors Is Easy As Baking Bread
October 05, 2023