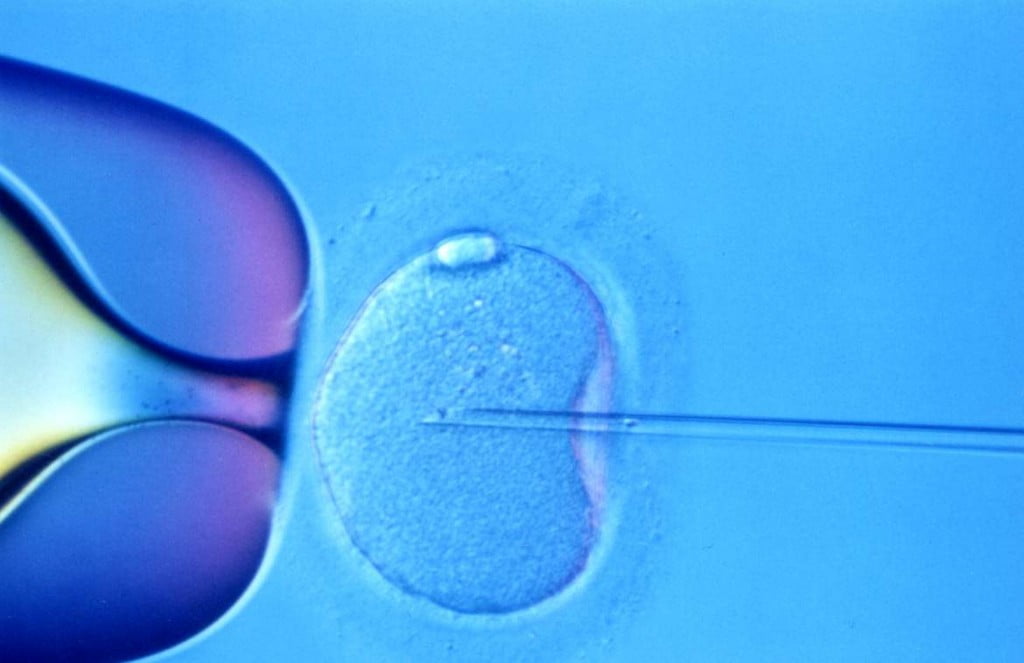 Jewish and Arab, straight and gay, secular and religious, the patients who come to Assuta Hospital in Tel Aviv every day are united by a single hope: that medical science will bring them a baby.
Israel is the world capital of in vitro fertilization and the hospital, which performs about 7,000 of the procedures each year, is one of the busiest fertilization clinics in the world.
Unlike countries where couples can go broke trying to conceive with the assistance of costly medical technology, Israel provides free, unlimited IVF procedures for up to two "take-home babies" until a woman is 45. The policy has made Israelis the highest per capita users of the procedure in the world.
"It's amazing when you think about it," marveled Keren, 35, who asked to be identified only by her first name. She was seated in a waiting room at Assuta's in vitro fertilization clinic, a beige canister of her husband's frozen sperm at her feet. The sperm had been delivered from another hospital where she had her first IVF attempt three years ago, resulting in the birth of her daughter.
"I want at least three kids, and if we had to pay so much money I'm not sure we would be able to do this," she said.
Although the procedures account for one of the country's largest public health expenditures, the policy has drawn little debate or criticism, one of the few issues nearly all sectors of the typically fractious Israeli society seem to agree upon. There is even a growing pool of single religious women using in vitro fertilization, their efforts sanctioned by rabbis.
"The unique thing about Israel is that it's a high-tech culture on the one hand and a very traditional one on the other," said Sigal Gooldin, a Hebrew University medical sociologist who has studied IVF regulation in Israel. "It's not just because of the fear of losing children in high-risk military activity, it's because family is an extremely important social institution in Israel and what makes a family is the children.
Sign up for our free weekly newsletter
Subscribe
"Anyone who lives here is expected to have children," she added. "In casual conversation you will be asked how many children you have and if you say one, people will ask why only one, and if you say two, why only two?"
Israelis already have a high fertility rate: an average of 2.9 children per family. Beyond the biblical imperative to be fruitful, some Israeli Jews remain concerned with replenishing their numbers in the wake of the Holocaust.
Demographics here are also political. Israel has historically focused on promoting Jewish birthrates to retain a Jewish majority and more recently as a counterweight to higher fertility rates of Palestinians in the occupied territories. Arab citizens of Israel, however, have the same rights to state-paid fertility treatments as their Jewish counterparts.
A survey published by the journal Human Reproduction Update in 2002 showed that 1,657 in vitro fertilization procedures per million people per year were performed in Israel, compared with 899 in Iceland, the country with the second highest rate, and 126 in the United States, which trailed far behind European countries.
…
To continue reading this story, click here.
Via www.nytimes.com
Photo by CodyR
Related posts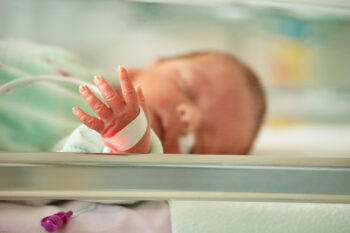 Insulin-Based Drug Gives Preemies A Fighting Chance
September 12, 2023