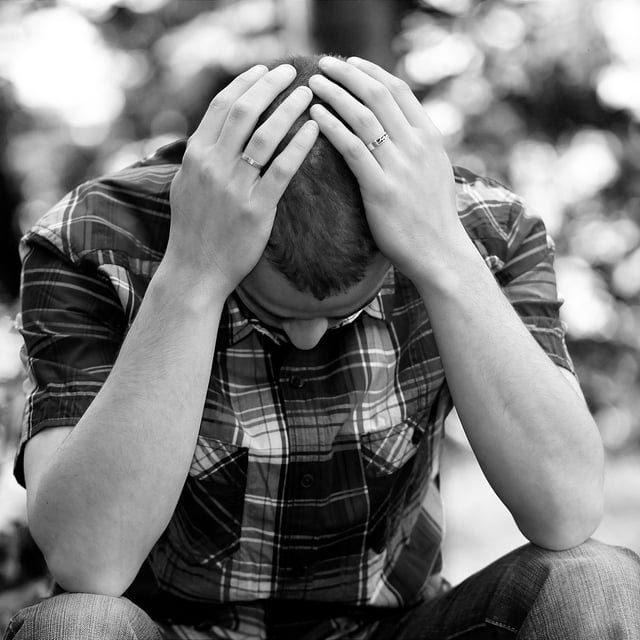 For the first time, a direct link between stress and damage to the chromosomes in every cell has been shown, with the ends – called telomeres – shortening as people are more exposed to chronic emotional stress.
Although telomere length generally shortens as one ages, lifestyle and not only genetic differences can make these structures longer or shorter and thus affect one's risk and timing of diseases from cancer to cardiovascular disease and stroke to diabetes.
Two pieces of research related to telomeres were unveiled at a Saturday press conference at the AACR's 102nd annual meeting, in Florida, that aroused much interest around the world. The studies were simultaneously published in Cancer Prevention Research.
In the first, a study led by Prof. Edward Nelson, division chief of the department of hematology/oncology at the University of California, Irvine, lent credence to the idea that improving quality of life affects stress-related biological markers and possibly the health of cancer patients.
Until now, there was only epidemiological but not direct evidence that stress and not only aging can affect telomere length.
"We are trying to understand the interconnections between the mind and the body; that is, how does the diagnosis and treatment of cancer impact patients not only psychologically, but also physiologically and how can we improve their outcome.
…
To continue reading this story click here
Via http://www.jpost.com
Photo by chmeredith
Related posts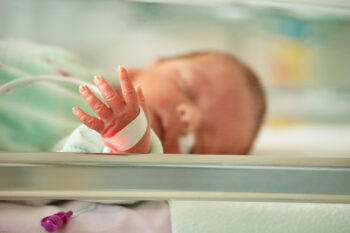 Insulin-Based Drug Gives Preemies A Fighting Chance
September 12, 2023