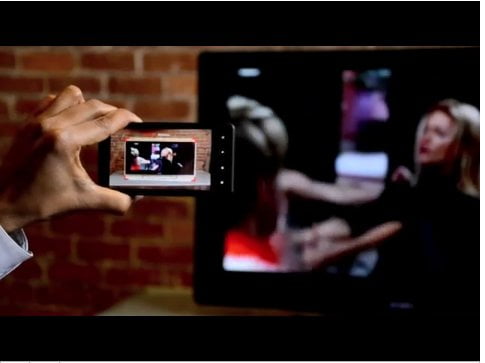 Search engines are getting smarter by the minute- after Google's revolution in text based sites, a new kind of search engine uses patent-pending computer vision algorithms that can actually see the video's content.
Usually when you type a line in the search bar of any search engine, you'll get human created text results or tags – not anymore. VideoSurf uses new computer vision and fast computation methods in order to visually interpret the videos aggregated from across the web.
VideoSurf was founded in 2006 by four leading experts in search, computer vision and fast computation technology and is based in San Mateo, Claifornia. One of them is Dr. Eitan Sharon, the company's CTO, defines VideoSurf's work in a way that- "It will do to video what Google had done to text".
It all began in Weizmann Institute of Science in Rehovot, Israel. Sharon was working on his doctorate researching ways to enable a computer to distinct between different visuals within videos. While working on that matter, he met Professor Achi Brandt, the current Chief Scientist at VideoSurf. The two collaborated in Sharon's research and kept in touch when Sharon was relocated to Brown University in Rhode Island.
Sharon talks about the unique features of their service- "We scan every pixel in the video and can detect who's in the video, for example, for how long and where in the movie. Our system checks if the video is a slideshow, if there's music in the background, if the video was shot inside a building or outside, etc. If you search for Brad Pitt our search will show you all the videos he participated in, even if it wasn't in the text describing the video or in one of the tags. The system can show you all the times that the actor appears in the video and jump directly to them".
VideoSurf's search engine is fully available on their website and it indexes more than 250 million videos from sites such as YouTube, Facebook, CNN and works as the search engine of a few leading video sites as CBS, TV.com and Warner Bros. The site has 25 million visitors every month- 12 million unique users from their website, and 13 million more from the search engines embedded in the sites listed above.
In the next few weeks, the company will launch an application for smartphones. "You will be able to capture a few seconds from a video and our engine will recognize it" says Sharon. "The application shows you when the TV show is broadcasted, who are the actors in, related videos and you can even follow a certain character and get more videos with its actor. In addition, you can share the experience in social networks and get video recommendations". The app will be available in Apple's AppStore soon.
…
To read the original story in Hebrew click here
Via www.calcalist.co.il
Photo courtesy Videosurf
Related posts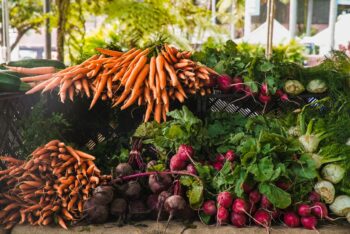 A Cybersecurity Approach To Cutting Food Waste
September 28, 2023