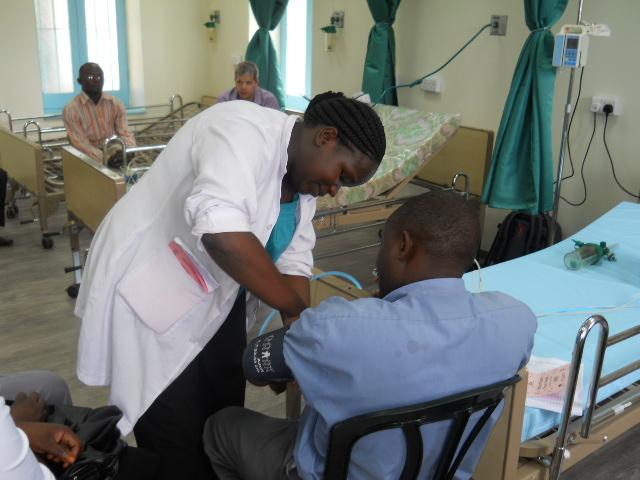 In just three weeks, a team of Israeli aid workers have completed construction of a hospital emergency room – the only facility of its kind – in Kisumu, Kenya's third largest city.
Sick and injured Kenyans can now receive quality emergency care at Kisumu East District Hospital in Kenya's third-largest city, after a team of 10 Israeli engineers completed construction of the hospital's first, fully-equipped emergency room.
Planned and built under the auspices of MASHAV (the Ministry of Foreign Affairs Agency for International Development Cooperation), the ER will provide not only regional emergency treatment, but also regional medical training.
"There is no other such facility in a region of six million people," says MASHAV director Haim Divon, who traveled to the East African republic at the beginning of November for a ceremony to inaugurate the ER.
MASHAV also sent medical specialists to train local medical staff in emergency medicine to raise the level of care available in the city and its periphery.
…
To read the whole story click here
Via http://www.diplomacy.co.il
Photo by MFA
Related posts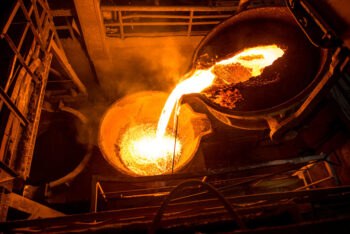 Green Steel: Startup Cuts Carbon Emissions With Sodium Substitute
December 06, 2023