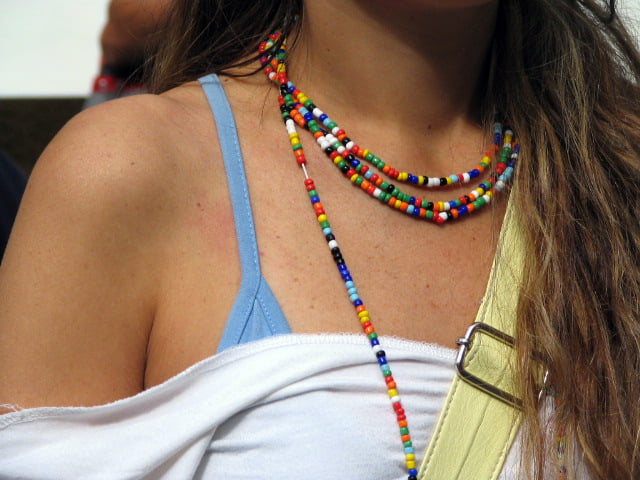 Early detection of skin cancer can save millions of lives and an Israeli company has developed a device that could revolutionize accepted modes of diagnosis. Already the most common form of cancer in the United States, skin cancer is becoming even more widespread as sunlight exposure increases worldwide.
"Early detection is the key to battling the disease. With early detection, almost all forms of skin cancer are curable," says Col. (ret.) Yossi Biderman, CEO of Skin Cancer Scanning (SCS), an Israeli company that has developed a breakthrough technology using fiber-optic cables to scan for potentially malignant moles.
To read the whole article, click here.
Photo by Miss Pupik
Related posts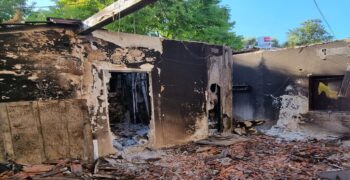 Israeli Hospitals Treating Burn Victims With Pineapple Protein
November 30, 2023