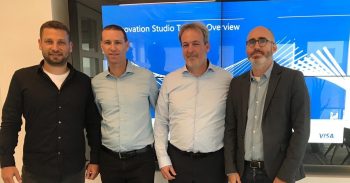 Visa's Innovation Lab In TLV Partners With 3 Israeli FinTech Firms For Payments Solutions
Visa's innovation lab was set up last year as a shared space for the US multinational corporation to tap into Israel's FinTech ecosystem.
September 04, 2019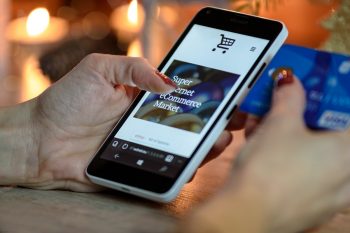 Israeli Payment Technology Provider Zooz Acquired For Reported $80M
PayU, a Netherlands-based subsidiary of internet and media group Naspers, announced the acquisition.
July 23, 2018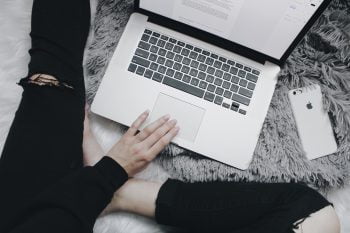 As World Moves To Online Payment, Israeli Fintech Companies Sealed Their Place As Industry Leaders In 2017
As e-commerce and mobile-commerce boom, Israeli online payment providers compete globally in a rapidly changing field.
December 13, 2017