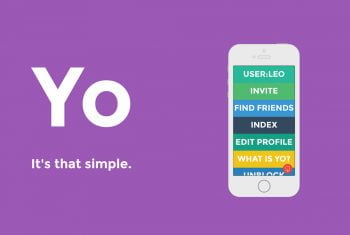 Yo! Upgrade Adds Location To Expand App's Functionality
Yo!, the much-talked about app that allows users to send the simple word to their contacts, is expanding its functions to include location stamps on messages.
October 12, 2014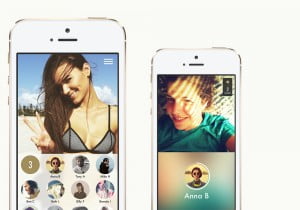 Another Snapchat? Mobli Releases MIRAGE, A Social App That Allows You To Send 15-Second Photos
From the creators of mobli and popular messaging app Yo! comes the latest temporary messaging competitor - MIRAGE. Moshe Hogeg's latest venture will allow you to send "disappearing" photo, video, text and voice messages to all of your contacts.
July 28, 2014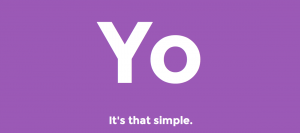 Say Yo! Why This Ridiculously Simple Israeli App Is Going Viral
It's as simple as saying 'Yo', but why is this Israeli-created application that just raised $1 million taking over the internet? Do we have the next Snapchat on our hands? NoCamels spoke with founder Or Arbel to find out what all the fuzz is about.
June 20, 2014