By David Shamah, The Times of Israel
October 12, 2014
2
minutes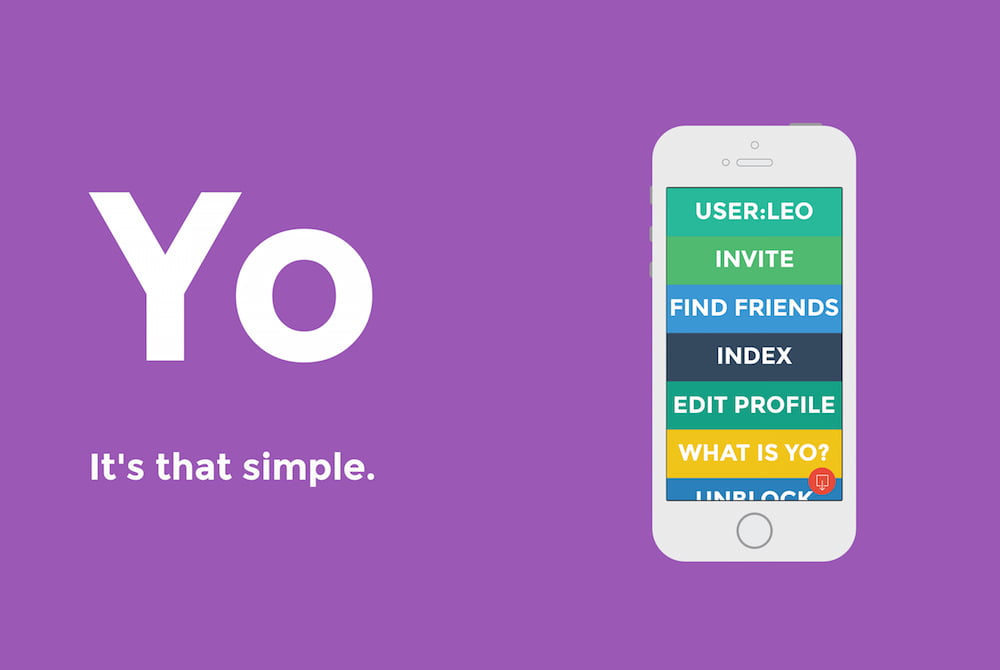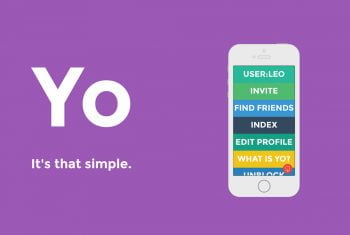 This article was first published on The Times of Israel and was re-posted with permission.
The Yo! app that everyone laughed at last year because all it did was flash a Yo! at contacts has come out with an important upgrade. It's a new location function, said Yo! CEO Or Arbel, and it "opens up a whole world of possibilities for both users and service-providers using the Yo API."
Yo! attracted a lot of criticism from tech experts – along with a lot of laughs. The app, created by an Israeli team working in San Francisco, sends a "Yo!," a word akin to "hey there" or "what's happening," to contacts. For this app, creators Arbel and Moshe Hogeg got a million dollars in funding. Top blogger Robert Scoble called it "the lamest app around," apparently speaking for many in the tech community, and Israeli start-up expert Eran Laniado called it a gimmick — and a "goofy" one at that.
     SEE ALSO: Say Yo! Why This Ridiculously Simple Israeli App Is Going Viral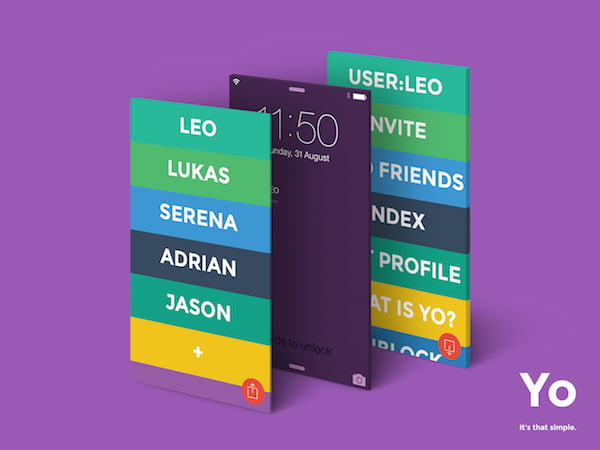 Yo! is unique for its single-purpose functionality, but that functionality is nothing new, said Laniado, managing director of Israeli business advisory firm BMN!, which works with dozens of veteran tech companies and start-ups in Israel. "It is similar to Facebook stripped off all of its functions except 'Poke'," a function that allows users to let their friends know they are there, without actually sending them a message."
As such, said Laniado, Yo! was clearly a gimmick but with a little work, it could be much more. "Users lose interest in gimmicks quickly. But if this app decides to be a little more than that, and add, for example, more types of communication (emoticons, text), well — isn't this what Facebook and WhatsApp are all about?"
The Yo! people took Laniado's advice – or advice from someone who thinks like him – because the app is now more than it was. With its new update, Yo! becomes much more functional, Arbel insists. The location function is available as an API for iOS 8, the new operating system announced by Apple last month, so developers can create versions of the app for specific needs.
To continue reading this article on the TOI site, click here.
Photos: courtesy
Related posts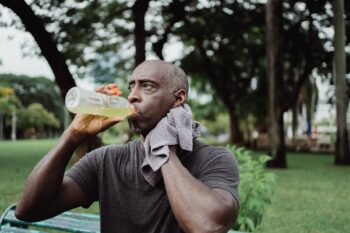 Startup Helping You Get Heart Healthy By Measuring Your Sweat
December 04, 2023