Yeshiva University, Hebrew U's Yissum Launch NY Innovation Lab For Israeli Startups
The YU Innovation Lab will serve as a hub for Israeli startups and a launching pad for Israeli entrepreneurs in the city.
January 21, 2019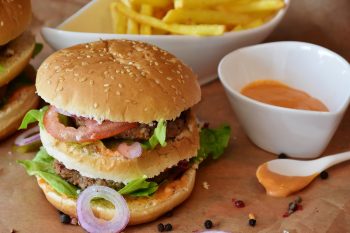 The Future of Food? How New Israeli Tech Could Have You Eating Meals Made By A 3D Printer
Two Hebrew University researchers are seeking to address health problems and food shortage by having 3D printers make our meals.
November 02, 2017