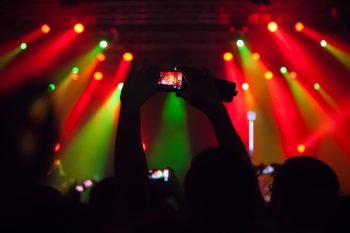 Inside The Rise Of 'Meerkat': How The Israeli App Is Helming Live Mobile Broadcasting
Israeli startup Meerkat is breaking down global barriers in mobile video live-streaming and became the next big thing in mobile almost overnight.
March 31, 2015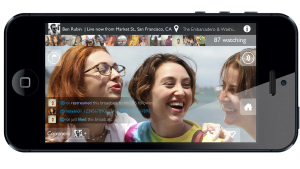 Yevvo App For iPhone Debuts A New Take On Live Micro Broadcasting
Many social networks are all about the "now." Twitter and Facebook can both give you an idea of what your friends are currently doing. Israeli startup Yevvo takes this notion a step further with live video broadcasting from your smartphone.
August 14, 2013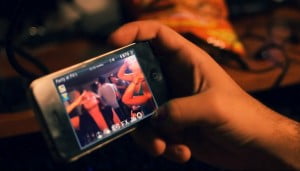 Yevvo: Will Micro-Broadcasting Overthrow Twitter's Micro-Blogging?
Twitter users have grown accustomed to short, real-time text updates. Now, Israeli startup Yevvo is trying to convert that principle into video-blogging, by offering short HD broadcasting that can only be viewed live.
March 28, 2013