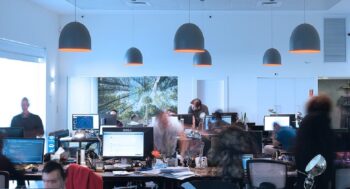 Ex-Mossad Chief's Cybersecurity Startup XM Cyber Acquired For $700M
XM Cyber, the cybersecurity firm co-founded by former Mossad head Tamir Pardo, is being acquired by multinational retailer Schwarz Group.
November 22, 2021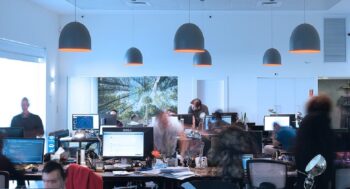 Cybersecurity Startup XM Cyber, Co-Founded By Ex-Mossad Chief, Raises $17M
The company's customers include financial institutions, governments, telecomms, and critical infrastructure organizations across the US, Europe, and Asia.
July 09, 2020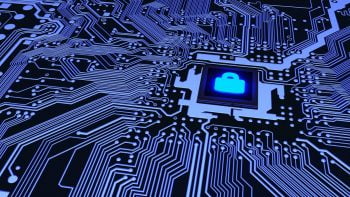 Israel's XM Cyber Selected For Swiss Kickstart Program
XM Cyber, the Israeli cybersecurity startup co-founded by ex-Mossad chief Tamir Pardo, announced on Tuesday that it was one of six cybersecurity startups and innovation teams chosen to join Switzerland's Kickstart program. The Kickstart program is an acceleration initiative designed to help startups break into the Swiss and European markets. XM Cyber will join other […]
August 28, 2019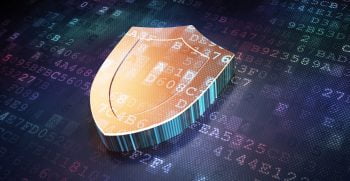 Israel's Cyber Innovators Sign Off On Year Marked By Big Investments, Warn Of Dangers Ahead
NoCamels looks at the cybersecurity arena in Israel in 2018 and what's ahead in 2019, including attacks on critical infrastructure and IoT devices.
December 20, 2018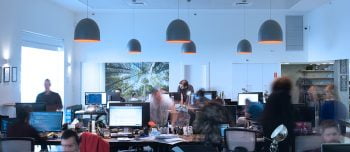 Ex-Mossad Chief's Cybersecurity Startup XM Cyber Raises $22M
Tamir Pardo co-founded the startup in 2016 along with other top veterans of the Israeli intelligence community.
November 13, 2018
8 Israeli Startups On World Economic Forum's 2018 Technology Pioneers List
XM Cyber, Water-Gen, and Innoviz among Israeli companies bringing 'cutting-edge insights and novel perspectives to world-critical discussions, says WEF.
June 21, 2018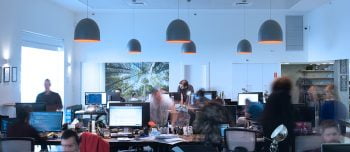 Spy Games: Ex-Mossad Chief's Cybersecurity Startup Counters Attacks With A Hacker's Mindset
XM Cyber, co-founded by Tamir Pardo, the head of the Israeli spy agency from 2011-2016, has developed a simulation platform that is bringing preventative solutions to cyber threats.
May 16, 2018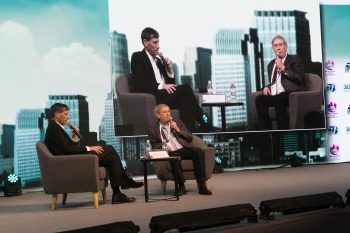 Ex-Mossad Chief Recruits Over 30 Elite Israeli Hackers For Cybersecurity Firm
Tamir Pardo, who headed the spy agency from 2011-2016, says he assembled a team of hackers from the Mossad, the Shin Bet, and the IDF's 8200 Unit for his company, XM Cyber
March 21, 2018