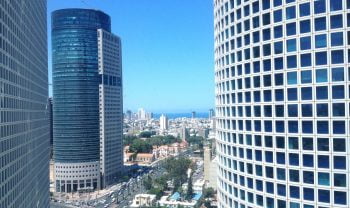 Is It Easier Nowadays To Do Business In Israel? The World Bank Says It Is
A new World Bank report ranking 190 economies on how they tackle burdensome regulation showed that Israel jumped 14 spots from 49th to 35th place.
October 28, 2019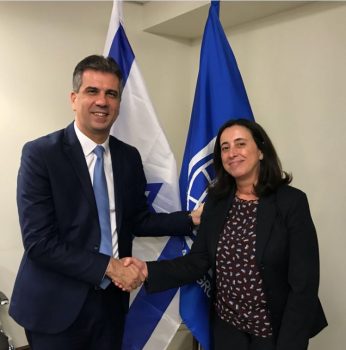 Israel Economy Ministry, World Bank Ink Deals To Bring Israeli Agro-Tech to Africa
November 20, 2017 | During a visit to the World Bank headquarters in Washington D.C., Israel's Minister of Economy and Industry Eli Cohen signed an agreement with the World Bank to bring Israeli agricultural technologies to Africa. The agreements will focus on ICT, water, and agriculture to encourage developing countries to adopt Israel's innovative approaches and […]
November 20, 2017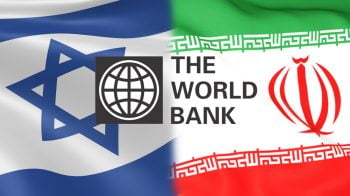 Will Israeli Expertise Be Used To Aid Iran As Part Of World Bank Training Program?
Israel joined the World Bank's "Global Practices" program, where it will provide nations with insight on how to improve their economies.
December 07, 2014