By David Shamah, The Times of Israel
December 07, 2014
2
minutes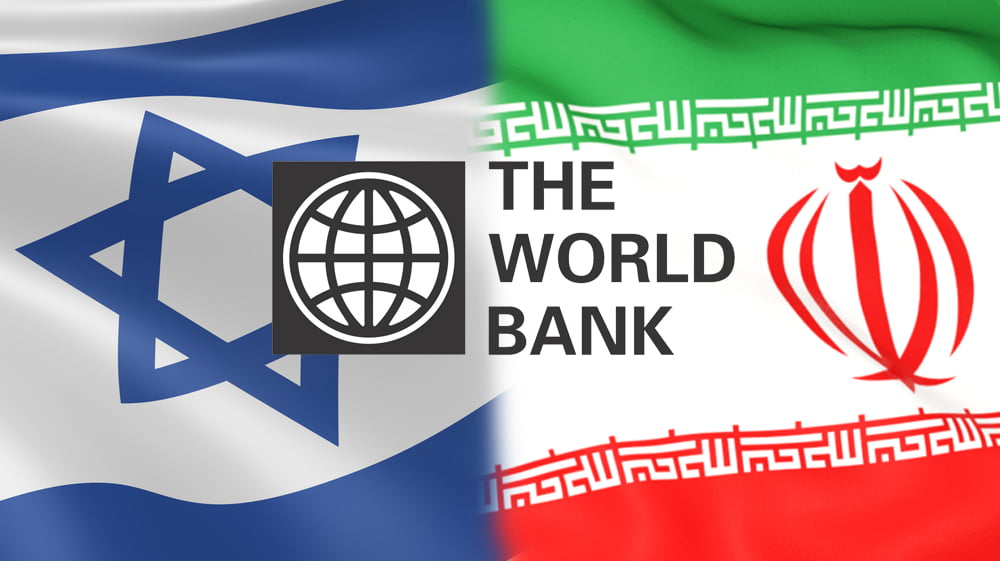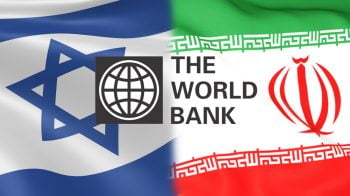 This article was first published on The Times of Israel and was re-posted with permission.
Israeli technology could end up in many countries the Jewish state doesn't currently have diplomatic relations with, as the World Bank adopts Israeli expertise in areas like cyber-security and agricultural technology.
Last weekend, Israel signed a deal to become part of the World Bank's "Global Practices" program, which seeks to provide client countries with skills and resources to improve their economies – making it easier for them to address poverty and to pay off their loans.
Under the agreement, which was signed on the Israeli side by Economy Minister Naftali Bennett, Israel will develop training courses in coordination with World Bank officials and representatives of client countries. The courses, to be developed and taught in Israel over the next two years, will focus on big data applications and cyber-security, agricultural technology, and water management technology. The Economy Ministry will contribute $500,000 in order to organize and run the courses in Israel.
     SEE MORE: New Facebook App Brings Iranians And Israelis Closer
Israel and the World Bank have been working on this deal for several months, ministry officials said. The agreement was hammered out by World Bank representatives and trade officials working at the Israeli Embassy in Washington.
"The World Bank is keen to connect global expertise with clients. Israel is a leader in information technologies and their applications to areas like agriculture, irrigation, and cyber security," said Pierre Guislain, senior director of the World Bank's Transport and Information and Communications Technology (ICT) Global Practice. "We are very happy that Israel has chosen ICT as the topic for its partnership with the Bank."
To continue reading this article on the TOI site, click here.
Photo: ShinyThings
Related posts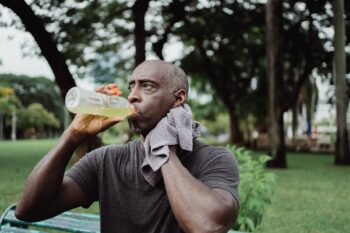 Startup Helping You Get Heart Healthy By Measuring Your Sweat
December 04, 2023