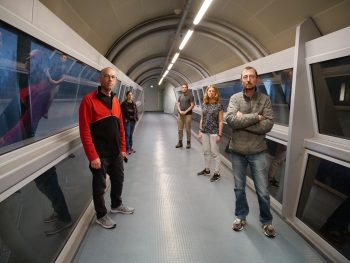 Technion, Weizmann Institute Join Israeli Efforts To Accelerate Coronavirus Testing
Two of Israel's top universities are working to roll out testing methods for COVID-19 as authorities look to increase the number of tests conducted daily.
March 18, 2020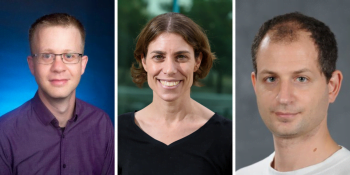 Three Israeli Researchers Win Prestigious Science Award
Scientists from the Technion and the Weizmann Institute were announced as the 2019 laureates for the Blavatnik Awards for Young Scientists in Israel.
February 04, 2019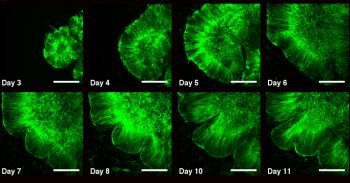 Israeli Researchers Grow Tiny Brain In A Test Tube
Weizmann Institute's study of brain wrinkling opens the way for future research into disorders such as microcephaly, epilepsy, and schizophrenia
February 25, 2018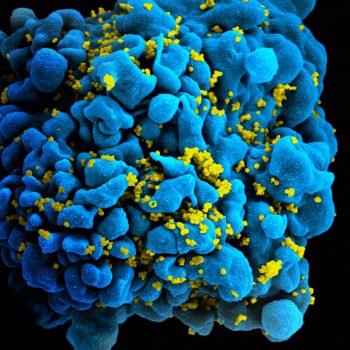 Israeli Study: Viruses Exchange Infection Strategies, Plan Attacks Together
The groundbreaking discovery that viruses communicate to coordinate infection could lead to new anti-viral treatments.
February 01, 2017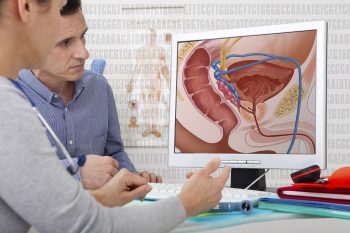 Israeli Researchers Find Revolutionary Deep-Sea Bacteria Treatment For Prostate Cancer
In a European-wide clinical trial, Israeli scientists used laser and a drug made from deep-sea bacteria to treat men with prostate cancer, resulting in a 50 percent success rate.
December 21, 2016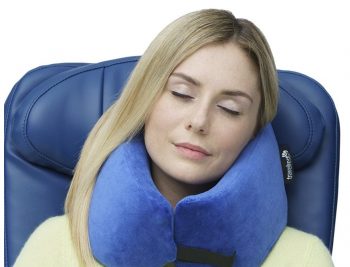 No More Jet Lag! Israeli Researchers Beat Jet Lag By Reducing Plane's Oxygen Levels
Jet lag typically keeps you up for a couple of nights after you land and disrupts your daily routine. But soon, it could be a thing of the past.
October 25, 2016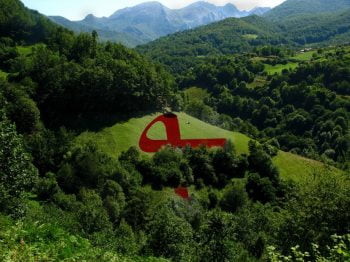 Breakthrough Israeli Research Improves HIV/AIDS Treatment, Could Lead To Cure
In recognition of World AIDS Day, NoCamels reporters spotlight groundbreaking Israeli studies on HIV/AIDS.
December 01, 2015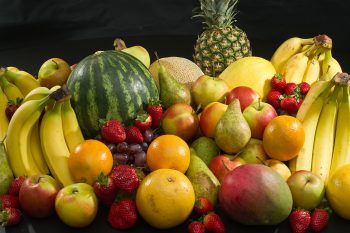 Could Personalized Diets Prevent Diabetes And Heart Disease?
Could personalized nutrition reduce the rising tide of diabetes and heart disease? A team of Israeli researchers believes the answer is yes.
October 28, 2015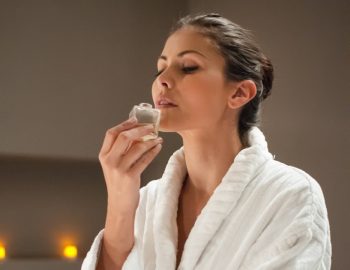 The Nose Knows: 'Smell Fingerprint' Could Help In The Early Detection Of Diseases
The unique receptors in our noses could indicate diseases such as Alzheimer's and could possibly help in matching organ and bone marrow donors.
July 06, 2015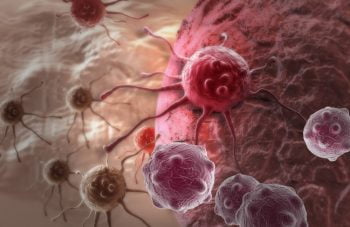 To Stop Cancer From Spreading: Shoot The Messenger
Filtering the "messages" that are sent to body cells can destroy cancerous cells (but not healthy ones) within days, a new study shows.
April 09, 2015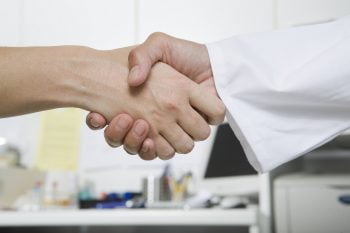 Nice To Sniff You: Why Do Humans Smell Their Hands After Handshaking?
Not only dogs sniff each other; a new study reveals that humans do, too! After shaking someone's hand, people significantly increased the sniffing of their own hands!
March 25, 2015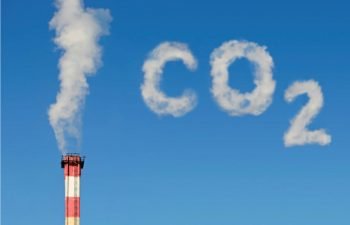 NewCO2Fuels Markets Revolutionary Alternative To Fuel Based On Water And CO2
Using excess carbon dioxide from factories and water, NewCO2Fuels' sustainable and renewable fuel may change the course of global warming.
March 18, 2015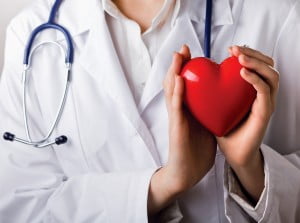 One Heart Sometimes Beats As Two Dozen: New Study Could Improve Heart Disease Treatment
The means of treating irregular heartbeat are currently limited. A new Israeli research paves the way to better treatment of heart disease.
March 04, 2015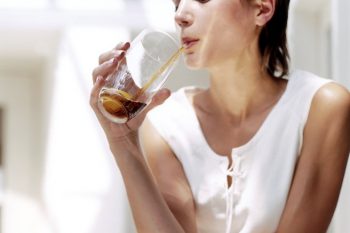 Is This The Reason Why Diet Soda Drinkers Are Often Overweight?
Artificial sweeteners that are meant to make watching your weight easier are actually the cause for diabetes and obesity!
October 19, 2014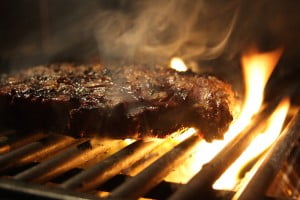 Eating A Steak Could Cost Us Our Planet, Researchers Find
Who doesn't love a juicy steak, save for die-hard vegetarians? Well you might want to reconsider that (or not) due to new research from the Weizmann Institute, which shows that of all the things we consume, beef is the worst for the environment.
July 30, 2014