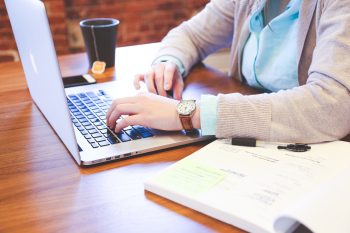 Israeli-Founded Software Firm WalkMe Files For IPO At $2.5B Valuation
WalkMe is the 85th Israeli company to be traded on Nasdaq as Israeli companies on Wall Street receive $300 billion valuation.
June 21, 2021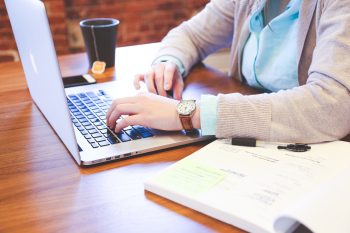 WalkMe Acquires Israeli Information Enablement Tool Zest
AI-driven enterprise search tool Zest is expected to integrate into WalkMe's desktop product, Workstation.
April 20, 2021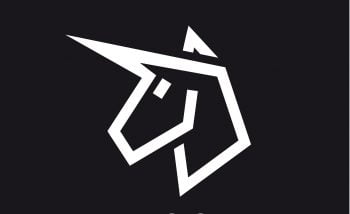 Billion-Dollar Ideas: Of 30 Israeli-Founded Unicorns, 12 Joined The Club In 2019
Companies founded by Israelis and valued at $1 billion or over nearly doubled this year.
December 25, 2019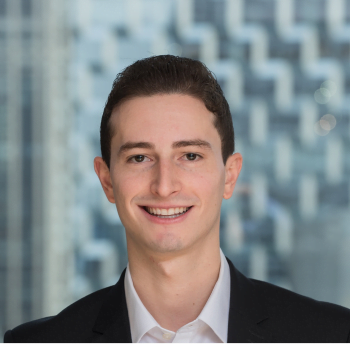 NY-Based VC Firm Insight Partners Opens 1st Office in Tel Aviv
Insight Partners, the New York-based global venture capital and private equity firm announced Monday it has opened its first international office in Tel Aviv. This is the VC firm's first office outside of New York. Founded in 1995, Insight currently has over $20 billion of assets under management and has invested in more than 300 […]
October 28, 2019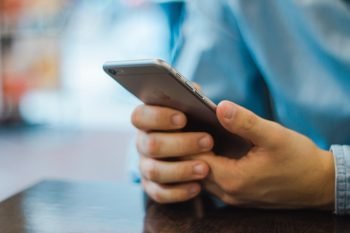 Digital Adoption Firm WalkMe Raises $40M For 'Hyper-Growth'
The Israeli-founded, US-headquartered firm says it will use the funds to expand in Europe, Asia Pacific.
September 21, 2018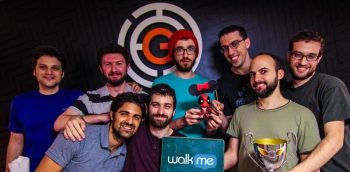 WalkMe Acquires Visual Analytics Co. Jaco
April 4, 2017 | Israeli enterprise guidance and engagement startup WalkMe has acquired visual analytics startup Jaco to leverage its real-time insights into consumer behavior. No financial details about the acquisition were disclosed. This is WalkMe's second acquisition this year after buying testing and management company abbi.io. Jaco's advanced technology records and analyzes users' activity as […]
April 04, 2017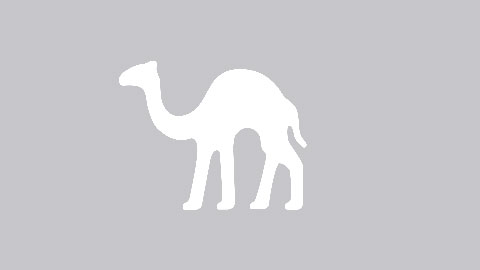 WalkMe Buys A/B Testing Co. Abbi
January 15, 2017 | Israeli company WalkMe, which offers on-screen site guidance and engagement analytics, has acquired Israeli startup Abbi, specialists in mobile A/B testing and app engagement. Terms of the deal were not disclosed. WalkMe raised $50 million last year on a $400 million valuation. Abbi has raised around $1 million in funding. WalkMe has some 1,000 larger […]
January 15, 2017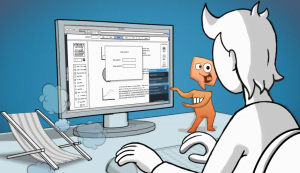 WalkMe Guides You Through Complicated Websites
Israeli startup WalkMe provides a "Walk Thru" service that guides customers through websites. Companies, such as banks, can integrate the WalkMe API directly to their website, allowing them to create instruction balloons that direct the user across the page. The founders describe their service as a "GPS for website navigation."
August 30, 2012