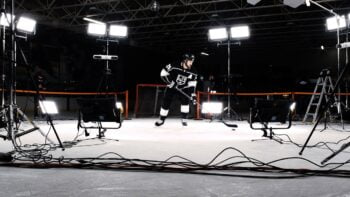 TetaVi Teams Up With NHL Hockey Stars To Create Immersive 3D Experiences
For the first time, Israeli startup TetaVi partnered with the LA Kings to create immersive volumetric videos on ice.
May 10, 2022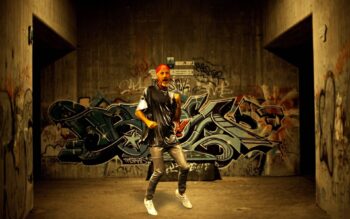 TetaVi Raises $6M To Help Businesses Create Realistic 3D Holograms
TetaVi's tech solution includes cameras, software, and a portable studio that enables customers to quickly generate quality 3D holograms.
October 05, 2020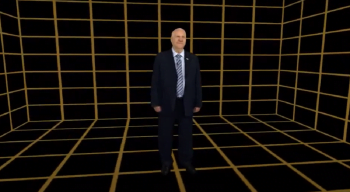 President Rivlin Pays Virtual Visit To Israelis' Homes For 72nd Independence Day
President Rivlin is visiting people in their homes for Independence Day, using a volumetric hologram developed by a programmer from Israeli volumetric video startup TetaVi.
April 26, 2020