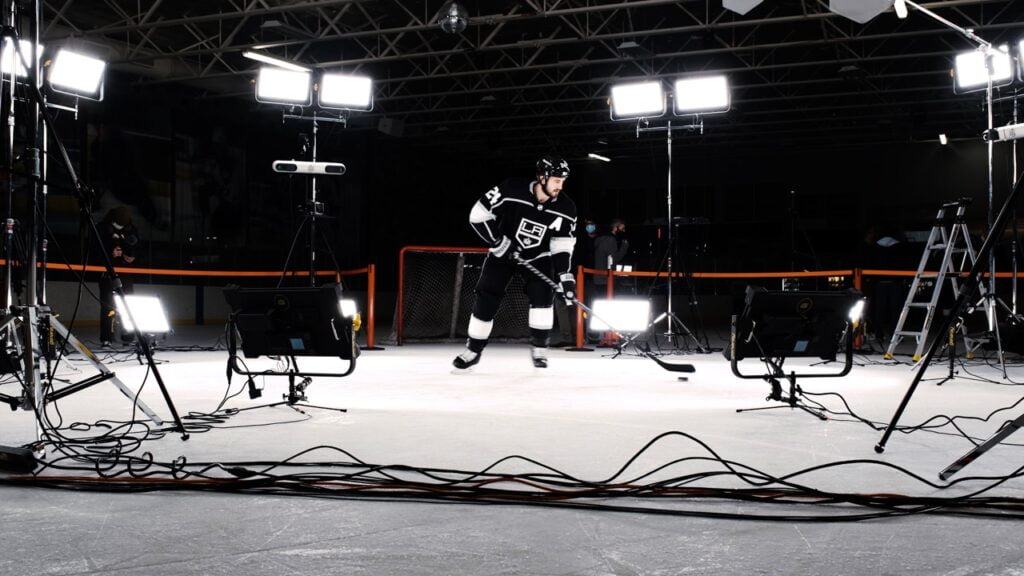 Israeli volumetric tech pioneer TetaVi and the National Hockey League's (NHL) LA Kings have teamed up to bring thrilling 3D experiences to the ice.
The LA Kings are the first team in the NHL to use volumetric capture technology to create immersive content and experiences for their fans. Volumetric capture creates holograms and other three-dimensional models that can be used to develop lifelike augmented and virtual reality videos.
The partnership debuted with two videos using volumetric capture of the LA Kings' top players including captain Anže Kopitar, Phillip Danault, Adrian Kempe, Victor Arvidsson, Trevor Moore and Alex Iafallo, and its beloved mascot Bailey. The videos premiered on the jumbotron during the first playoff game for the LA Kings at Crypto.com Arena last Friday.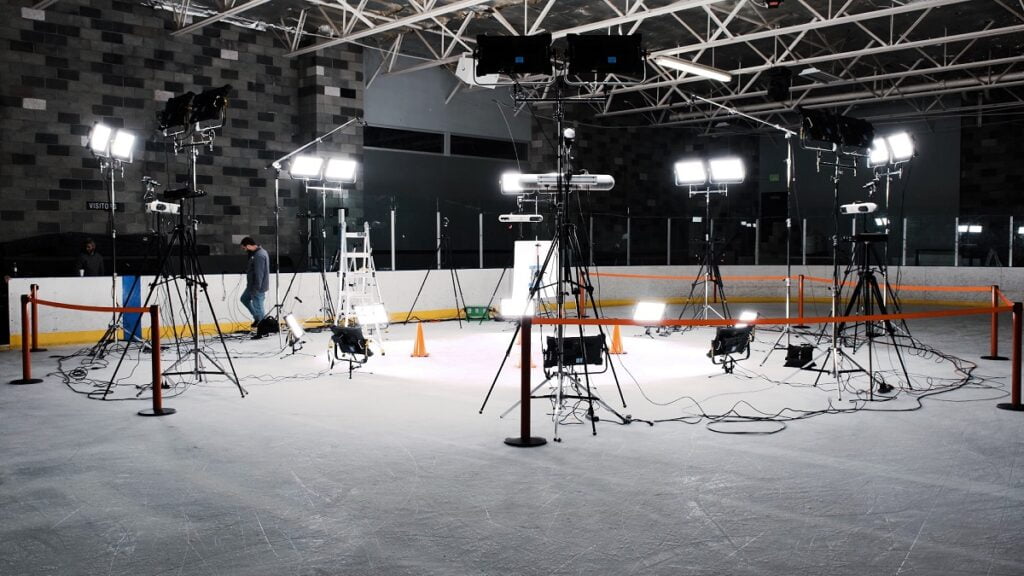 TetaVi's technology was able to create a three-dimensional figure quickly, using photography from eight camera angles based on hours of machine learning. Building the character was later done in a studio owned by TetaVi.
The capture filming took place at the Toyota Sports Performance Center in the city of El Segundo, California, where the LA Kings have their official practice facility. A volumetric capture system was set up on the ice for the first time with TetaVi's portable studio. All the players had to do was do a few poses and show off their moves in the rink.
"This is the first application we did with the LA Kings — just a cool VFX (visual effects) video for the jumbotron," Gilad Talmon, CEO of TetaVi, tells NoCamels.
Members of the TetaVi team were able to capture the players on the ice during practice like they would for a film.
"If you're dealing with sports teams, bringing an entire sports team to a studio is a big operational challenge. They have their own schedules, it costs a lot of money, and there's an entire entourage of hairdressers and makeup artists. We can go wherever the talent is," Talmon explains, "And the capture is done on-site, so you don't have the additional operational constraints,. [You can film] the hockey team, top athletes, while they are in practice. And they can come in, one at a time, where we've set up and it takes a few minutes, I think we had like six or seven minutes with each player to do a few sets. And then they went back to practice."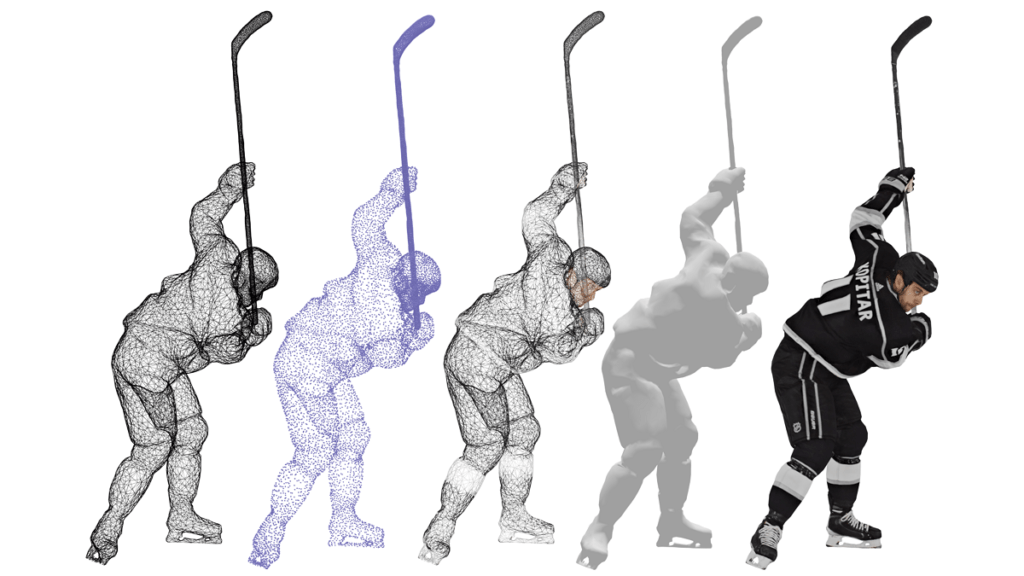 TetaVi will continue working with the LA Kings with different immersive experiences for the fans throughout the 2022 playoffs and into the next season. "When TetaVi showed us what's possible with their technology, the ideas and possibilities just started flowing for us," said Luc Robitaille, president of the LA Kings, in a statement. "This is all about the fans. We were blown away by what was visually possible and we look forward to continuing to work with TetaVi on new ways to engage with our fans inside and outside of the arena."
Next-generation immersive experience
Talmon says he can thank Facebook (now Meta) founder Mark Zuckerberg for all the of the inbound requests his company is getting from potential clients to create videos because "he highlighted that immersive content is coming."
As early as 2015, Zuckerberg has said the future is immersive, with videos and AR/VR content playing a big role in shaping the future of everything from fitness to gaming to healthcare and the automotive industry. He's not the only one. For businesses, organizations, and even tech giants, there's a need to adopt immersive video experiences.
"If you look at all of big tech…Apple, Facebook, Microsoft as a leader — I think they're investing the most money in it. But also Snap, Samsung, and Google. You name a big tech company, all of them are investing a lot into immersive content. And they're doing it on several channels," he says, noting the latest acquisition of Activision Blizzard, a game development leader and content publisher, by Microsoft and additional gaming studios by Sony," says Talmon.
Sign up for our free weekly newsletter
Subscribe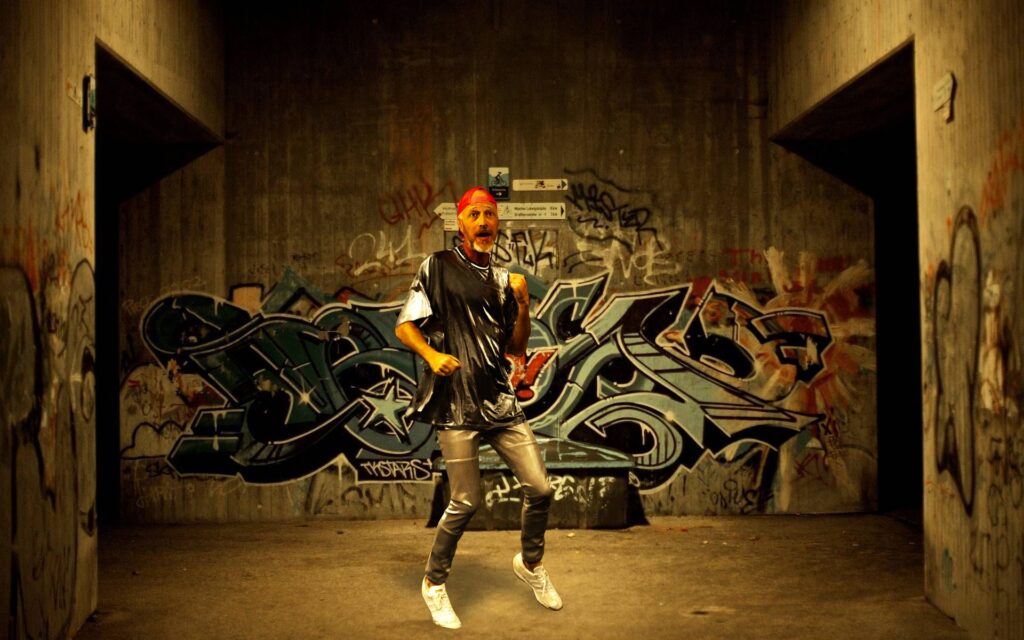 The advantage of volumetric video is that "once you capture it, you can not only create special effects videos like the ones we created for the Kings, but you can also create experiences that live in these immersive environments. So it's easy to integrate into any games engine" whether mobile games engine or a 3D engine, he adds.
Besides the fact that the team comes to them and creates the video in their own studio, Talmon says that another reason people are approaching TetaVi is because of the company's mission to "democratize" the process, meaning a high-end service can be provided to anyone "whether you're a professional or a consumer."
It's about to get even easier. TetaVi is currently working on an app that will allow users to create a three-dimension hologram using a single device – a smart phone -to create a virtual immersive video without the need for multiple cameras.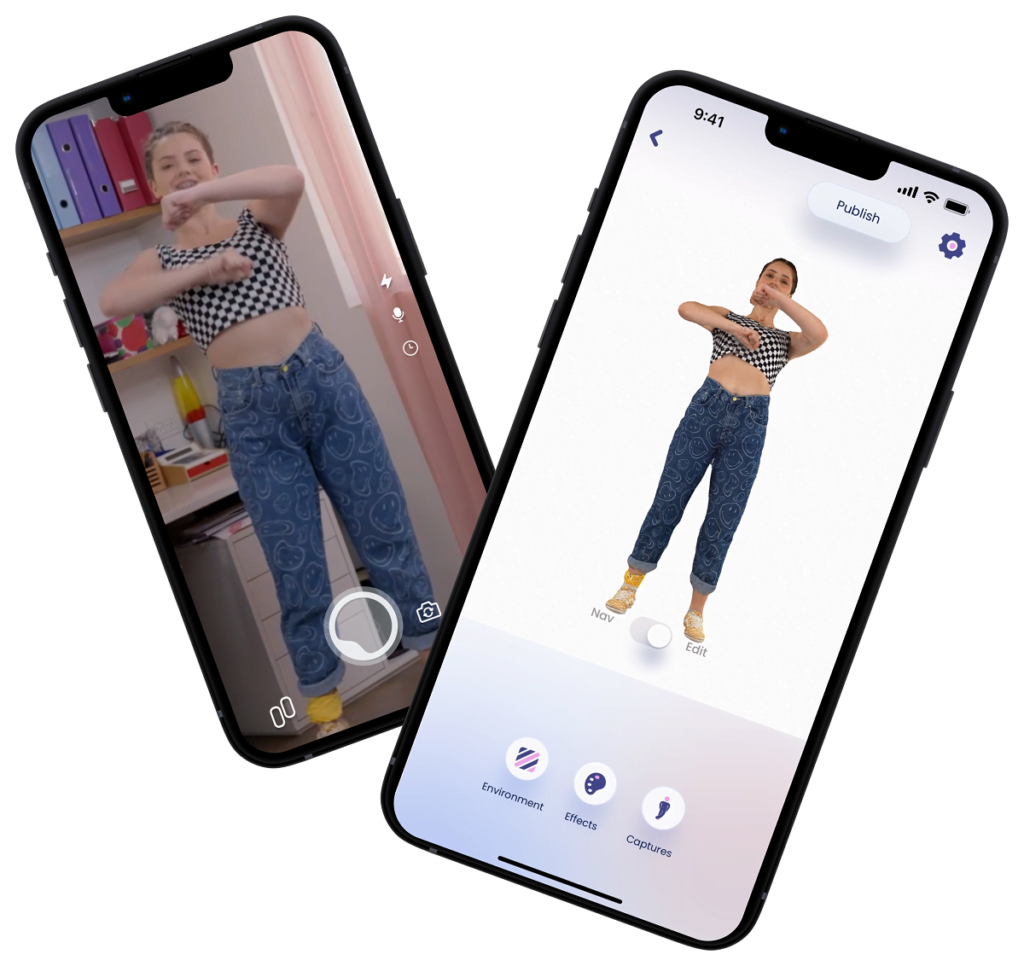 "We've been developing this for a while. And about a year and a half ago or slightly more even we started developing a route where instead of doing multiple angle captures, we're doing single point of view captures. And we'll be using the huge database that we have by now of these volumetric videos that we've captured from all around the world – any ethnicity, age group, or form of aesthetic, we're training a network that essentially is an artist."
TetaVi uses deep learning tech to be able to create a volumetric video with a single device. This means that they train neural networks to use certain algorithms to analyze large amounts of data and recognize patterns. The tech searches through image data and uses it instantly to fill in the areas not captured on video.
According to Talmon, the company has already started alpha testing the next-generation mobile system and they're going to start beta testing it at the end of the year. The goal is to release the system by the beginning of next year.
"We're allowing anyone from professionals to just consumers to create these Metaverse assets and use them in order to really express themselves in a new medium…to enable the people that are now living in these immersive environments to create in today's environment, both immersive environments because today this creation is limited to high-end gaming professionals."
TetaVi currently has 75 employees, with the majority of them located in Tel Aviv, where the company has its R&D center and a studio. The company also has offices and studios in New York and Tokyo.
The company has raised $35 million to date, including a $20 million Series A funding round from Insight Partners and Israeli active crowdfunding platform OurCrowd.
Related posts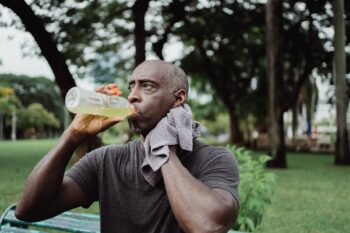 Startup Helping You Get Heart Healthy By Measuring Your Sweat
December 04, 2023