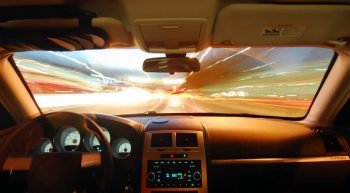 Driving Change: Five Israeli Startups Revolutionizing The Way We Drive
We highlight five Israeli startups that are changing the way we drive by making our commutes hassle-free.
March 14, 2016
VocalZoom's Microphone 'Reads Lips' To Improve Sound Quality
After touchscreens conquered many interfaces in our lives, it seems that voice activation is one of the hottest trends. Israeli startup VocalZoom is working on a microphone that will tackle the biggest obstacle voice recognition technology faces – background noise.
March 03, 2013