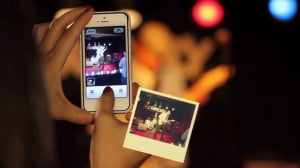 New App 'Takes' Converts Your Photos Into Videos
When using phones to capture moments, most people prefer photos over video. Israeli startup Takes eliminated the compromise, by enabling users to convert a series of photos into a realistic video clip.
March 17, 2013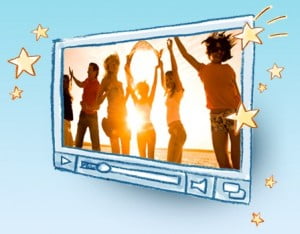 New Youtube Feature Automatically Edits Any Raw Videos
Magisto, a new Israeli automated editing tool now featured on YouTube will enable users to upload raw videos which will be turned into a final, refined movie. Magisto analyzes the video, assesses which parts are most "interesting" and edits it into a "best of" type of video.
October 11, 2011