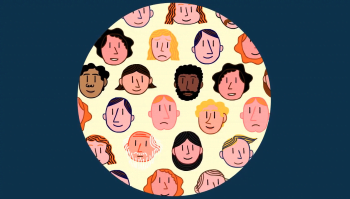 Mobile Is About To Get Emotional With Beyond Verbal's 'Moodies' App
This app records tone of voice to assess the speaker's emotional state and is set to change the way we interact with machines.
November 02, 2014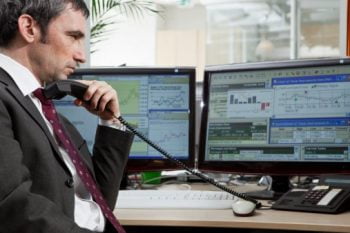 Startup 'TipRanks' Tells You Who Are The World's Best Financial Analysts
This Israeli startup may finally be able to tell you which financial advisors to trust with your money.
October 27, 2014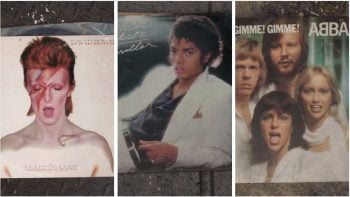 Michael Jackson, ABBA And Bowie In One Music Video. Sound Too Good To Be True? Check This Out
Vania Heymann's latest music video features some of your favorite artists hilariously dubbed by Israeli comedian Roy Kafri.
October 22, 2014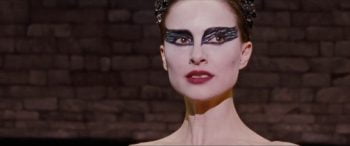 Moviegoers And Schizophrenics Share Similar Brain Activity, Study Shows
Ever gone to a movie and felt like you were living vicariously through the main character? There may be a scientific explanation for that.
October 14, 2014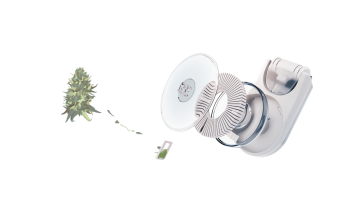 World's First Precision Medical Marijuana Inhaler Hopes To Remove Stigma Of Smoking The Green Stuff
Israeli startup Syqe has invented the world's first 3D-printed medical marijuana inhaler, giving doctors and patients much more control over dosage.
October 05, 2014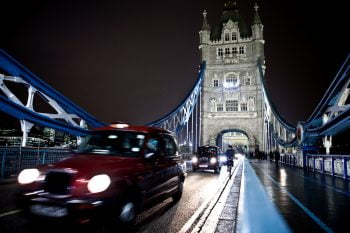 Nat Rothschild To Launch London Ride Sharing App 'Maaxi' To Compete With 'Uber'
Nathaniel Rothschild, British financier and heir to the prominent Rothschild family, is the major shareholder of London ride sharing application Maaxi that is going head to head with Uber.
September 29, 2014
WATCH: Illusionist Uri Geller Thinks He Knows Why Some iPhones 6 Are Bending
As Apple confronts the iPhone 'bend-gate' rumors, Israeli illusionist and world-famous spoon-bender Uri Geller suggests a different reason why the newly released smartphones are bending in user's pockets - and it's 'mind-bendingly' ridiculous.
September 28, 2014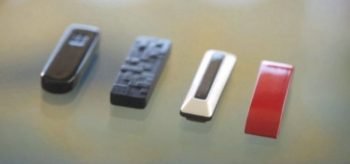 Can't Find Your Glasses? LOOK Is The Smart Tracking Device That Will
Losing a pair of glasses could drive anyone crazy, but Israeli startup LOOK hopes to make the frantic searching a thing of the past with a small, 'camouflaged' Bluetooth tracker that goes on the arm of your glasses.
September 03, 2014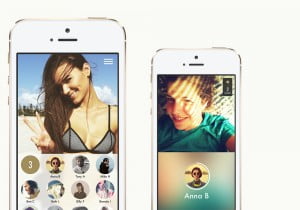 Another Snapchat? Mobli Releases MIRAGE, A Social App That Allows You To Send 15-Second Photos
From the creators of mobli and popular messaging app Yo! comes the latest temporary messaging competitor - MIRAGE. Moshe Hogeg's latest venture will allow you to send "disappearing" photo, video, text and voice messages to all of your contacts.
July 28, 2014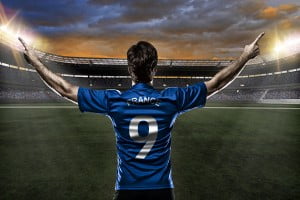 The Top 10 Israeli Startups Changing The World Of Sports
While the Israeli team won't be making an appearance on the field in this year's World Cup, the country's startups are developing revolutionary new ways of viewing, coaching and enjoying all kinds of sport, showing off the innovation nation's good sportsmanship.
July 08, 2014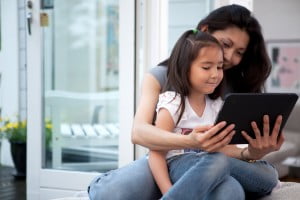 Israeli Startup Totlol Offers A Kid-Safe Alternative To YouTube
Videos jump so easily from one to the next on YouTube, that you could start watching a kid-friendly video and go to something completely inappropriate in a few seconds. That's why Israeli startup Totlol has created a kid-friendly alternative to YouTube.
November 20, 2013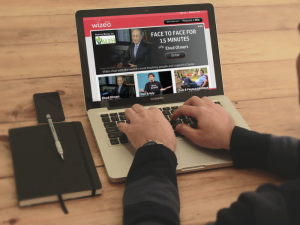 Wizeo: Spend $1 To Chat With Celebrities And See Your Money Go To Charity
Would you pay $1 for the chance to talk to a former head of state, or a famous actor? Wizeo thinks so and that's why it launched a platform that offers one-on-one video chats with famous people, in return for a small donation to charity.
November 04, 2013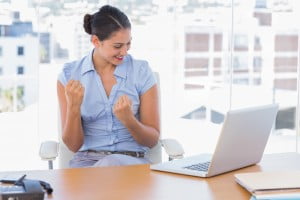 Viewbix Leverages Online Video Into An Effective Advertising Tool
If you're advertising through online videos, you'll know how hard it is to ensure viewers watch your clip until the end, let alone take action. Israeli startup Viewbix allows you to incorporate interactive buttons into videos to increase user engagement.
October 21, 2013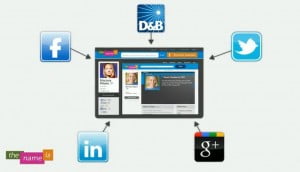 TheName.Is 'Video Business Cards' Will Prepare You For Your Next Meeting
A good business meeting often happens when you can go beyond the professional to create a personal connection, so it's nice to go in knowing a little about the other person. TheName.Is is a social network for business people that offers a quick and easy video aggregation of your social feed.
August 09, 2013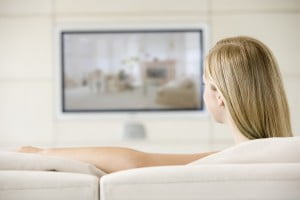 Epoch: Sit Back, Relax And Be Entertained
With video predicted to take up two thirds of online content by 2015, there's a growing need to sift through all of that content. Israeli startup Epoch offers a lean-back experience that matches content to your mood.
July 11, 2013