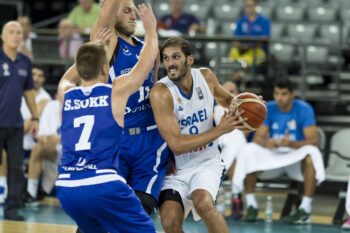 Former Israeli Basketball Player Omri Casspi Launches $50M VC Fund
The retired basketball player has launched an early-stage, tech-focused VC fund with veteran VC investor David Citron.
May 03, 2022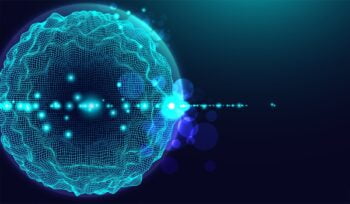 Israeli VC Firm Champel Capital Announces First Closing Of Second Deep Tech Fund
The fund will focus exclusively on Israeli deep tech startups in Series A phases, in fields like agrifood and mobility.
March 01, 2022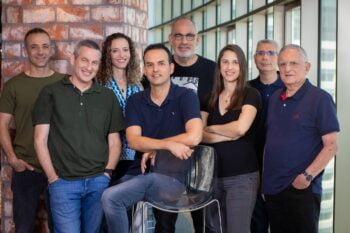 Israel's Viola Ventures Raises $250M Fund For Early-Stage Investments
The Israeli venture capital firm has raised money for its sixth fund to back early-stage startups in sectors like fintech and digital health.
January 23, 2022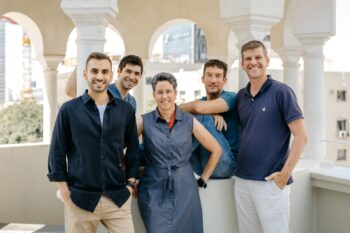 Israeli Venture Capital Firm Aleph Raises $300M For 4th Fund
Israeli venture capital firm Aleph has closed a $200 million fund called Aleph IV, Michael Eisenberg, partner and co-founder of the Tel Aviv-based VC announced on Sunday. This is the fourth fund for the Israeli VC. Founded in 2013 by Michael Eisenberg and Eden Shochat, Aleph is a VC focused on partnering with ambitious Israeli entrepreneurs "to […]
December 21, 2021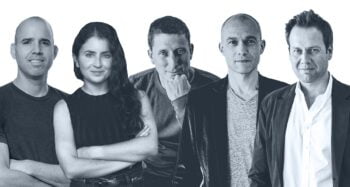 Israeli-Founded Firm NFX Raises $450M For Third Fund
The third fund will support an additional 70 companies whose founders specialize in fintech, marketplaces, gaming, and proptech sectors.
October 06, 2021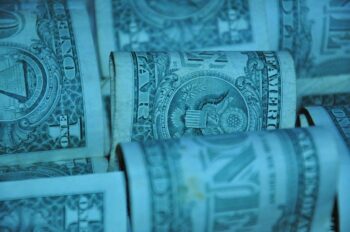 Israeli Fintech Sector Raises Record $2.3B In First Half Of 2021 – Report
Investments in Israeli fintech (financial tech) firms soared to a record $2.3 billion in the first half of 2021, representing a record-breaking 260 percent increase over funding in the first half of 2020. It also surpassed 2020's full-year total of $1.8 billion by 28 percent. These fintech investments made up 19 percent of the $12.2 […]
August 01, 2021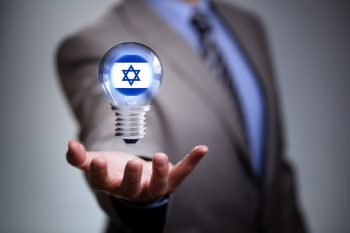 On Yom Ha'atzmaut, A Look At Israel's Innovation Contributions To The World
Unicorns are everywhere as Israeli high-tech outdoes COVID-19 with pioneering healthcare, AI and semiconductor prowess.
April 14, 2021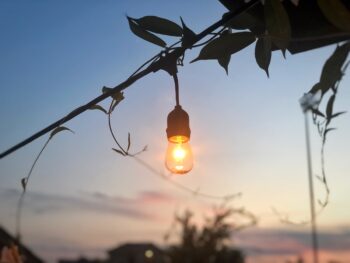 The ABCs Of VCs: Confessions Of A Newcomer To Israeli Venture Capital
These are the 15 most common terms in the VC industry for early-stage and seed companies, according to a VC newcomer.
April 07, 2021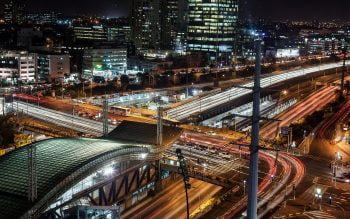 Israeli Firms Raise Record $2.74B In First Quarter Of 2020 Despite COVID-19 Crisis
The impact of the pandemic was felt in the months of February and March, and will likely mean a jarring second quarter, according to a new IVC-ZAG S&W report.
April 05, 2020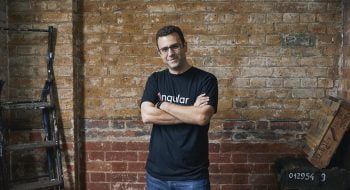 New VC Firm Focused On 'Deep Tech' Raises $41M To Invest In Early-Stage Israeli, European Startups
Founded in 2018, Angular Ventures says it the only institutional seed fund focused on enterprise tech, investing across Europe and Israel in startups with US and global ambitions.
November 12, 2019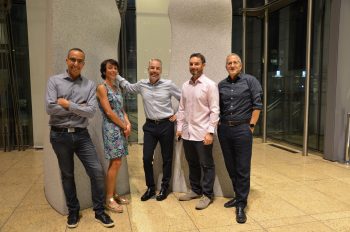 83North Raises $300M Fund To Invest In Israeli, European Tech Startups
Headquartered in London and Tel Aviv, 83North has backed over 70 global companies and remains an active venture investor in Israel.
October 07, 2019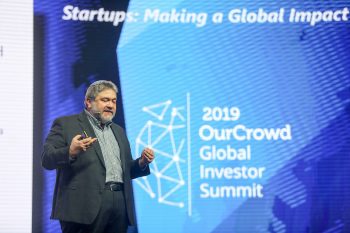 OurCrowd Named Most Active Venture Investor In Israel By Pitchbook
PitchBook announced the top 10 VC investors in Israel, with OurCrowd in the top spot.
March 26, 2019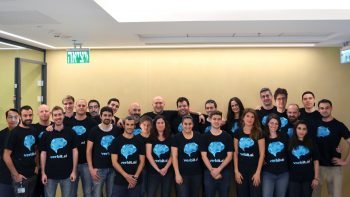 AI-Powered Transcription Company Verbit Raises $23M For Global Growth
The latest round brings the total amount raised to date to $34 million.
January 30, 2019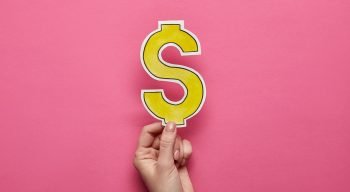 Vertex Israel, TLV Partners Most Active Venture Capital Funds In 2018 – Report
A new report by the IVC Research Center and Israeli law firm APM & Co reveals the most active venture capital funds in Israel in 2018.
January 30, 2019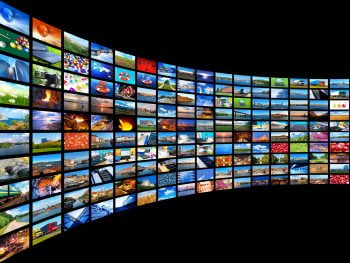 StreamElements Raises $11.3M To Expand Live Video Creation Platform
The new round of funding will be used to grow the company's global brand partnership team.
January 28, 2019