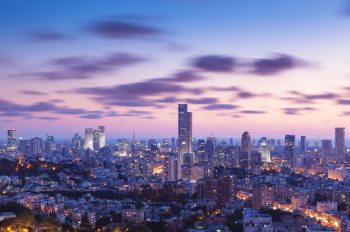 Israeli Investors Raised $3.75B In 2021 – Report
US firm Insight Partners was the most active investors in 2021, with Israeli crowdfunding platform OurCrowd a close second.
July 12, 2022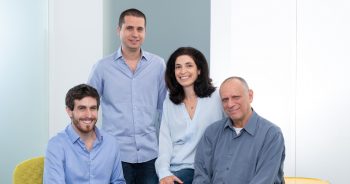 Israeli VC Firm Grove Ventures Closes $120M Fund For Deep Tech Startups
The fund will back Israeli early-stage, deep tech startups looking to branch into the European and US markets.
February 18, 2020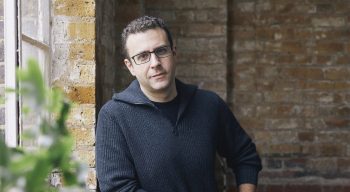 Q&A With Gil Dibner, An 'Outsider' VC With $41M To Give Deep Tech Israeli, European Startups A Leg Up In The US
Dibner's firm, Angular Ventures, recently raised an oversubscribed fund of $41 million to invest in 5-7 startups per year at the seed stage.
November 12, 2019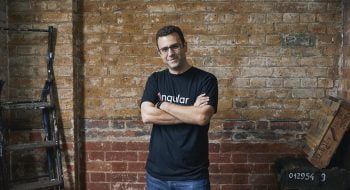 New VC Firm Focused On 'Deep Tech' Raises $41M To Invest In Early-Stage Israeli, European Startups
Founded in 2018, Angular Ventures says it the only institutional seed fund focused on enterprise tech, investing across Europe and Israel in startups with US and global ambitions.
November 12, 2019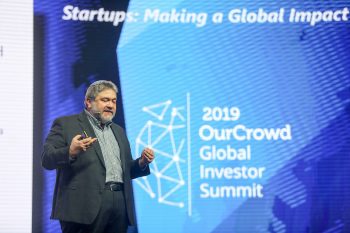 OurCrowd Named Most Active Venture Investor In Israel By Pitchbook
PitchBook announced the top 10 VC investors in Israel, with OurCrowd in the top spot.
March 26, 2019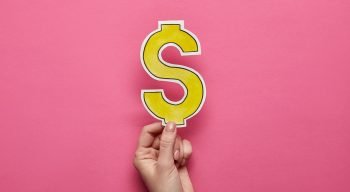 Vertex Israel, TLV Partners Most Active Venture Capital Funds In 2018 – Report
A new report by the IVC Research Center and Israeli law firm APM & Co reveals the most active venture capital funds in Israel in 2018.
January 30, 2019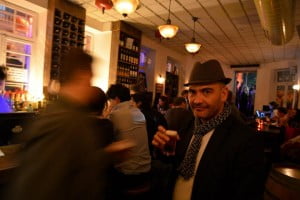 José Abad, The Spanish Investor and Bar Owner Who Set Up Shop In Israel, Talks To NoCamels
What makes a native Spaniard leave his hometown of Barcelona and establish a VC in Israel? José Abad, a seasoned investor in solar energy, fell in love with the startup nation and since moving here has also opened a Catalan-style bar in Tel Aviv.
January 31, 2013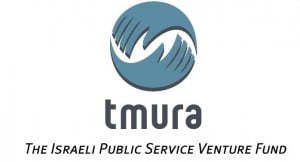 Charity Nation? Israeli Startups Donate Millions In Stock Options
Tmura is an Israeli Venture Fund that accepts employee stock options as a donation from early-stage startups. Following exits, the fund distributes the proceeds from its options to educational charities. In ten years, Tmura has already given approx. $6.3 million.
September 27, 2012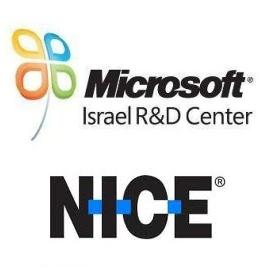 Former Microsoft Israel R&D President To Raise VC fund
Former Microsoft Israel R&D president, Moshe Lichtman, and former NICE Systems CEO and the former director general of the Israeli Ministry of Finance, Haim Shani, will try to raise $100-150 million for a venture capital fund. Israeli media reported that the fund will make investments of a few million dollars into late-stage startups seeking growth. The two […]
March 07, 2012