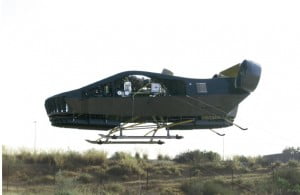 Unmanned Flying Vehicle May Become Ambulance Of The Future
Imagine an unmanned flying ambulance that can reach otherwise inaccessible areas, pick up the wounded and make its way to a hospital. As unbelievable as that may sound, it is already being developed by Israeli company UrbanAero.
January 13, 2014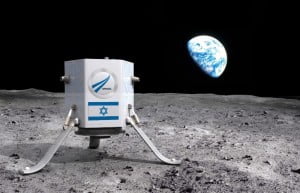 'Israel Will Land Unmanned Vehicle On The Moon By 2015'
What started out as a private venture by young Israeli scientists hoping for a chance to win a competition by Google, is now a nation-wide goal. The ambitious SpaceIL project is getting some serious support en-route to the moon.
February 14, 2013