By DAVID SHAMAH, Times of Israel
February 14, 2013
2
minutes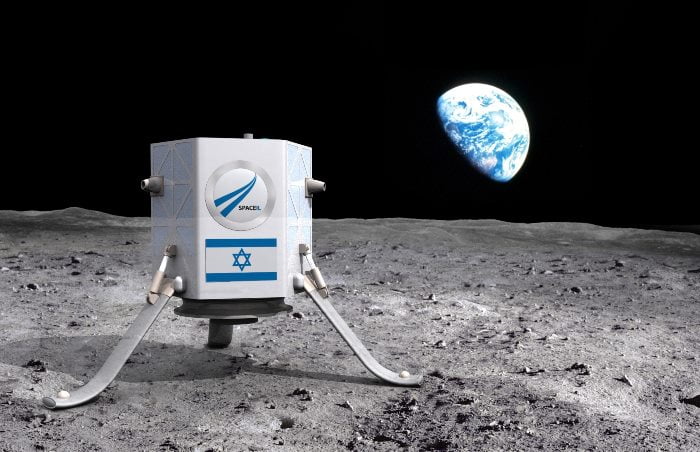 If the idea of an Israeli spaceship on the moon sounds risible to you, you're actually not alone, said Enon Landenberg, the head of commercial marketing at SpaceIL, the foundation committed to putting an Israeli vessel on the moon by 2015.
"People did think it was a joke when we started two years ago, and even now we get that to some extent," Landenberg, who is also chief innovation officer at the Publicis Israel ad agency, told The Times of Israel. "But SpaceIL is not only not a joke, it will set the agenda for science education and research in Israel in the future, we believe."
Related articles
It seems that the SpaceIL project has more believers every day; in fact on Monday, Bezeq — Israel's biggest communications company — officially announced that it, too, believed in Israel's space future, as put forth by SpaceIL. Bezeq has signed on as the project's first major corporate sponsor and, at a press conference in Tel Aviv, described how it would provide infrastructure, manpower, and financial support to the project that many people hope will be the biggest scientific achievement in Israel's young history.
SpaceIL's mission, according to the organization, is to successfully build, launch into space, and land on the moon a space capsule — which would make Israel the fourth country in the world to achieve this. The inspiration for the project actually came from a contest being run by Google, called LunarX, which promises to award $30 million to a team that can land an unmanned, robotic craft on the moon and carry out several missions, such as taking a high-definition video and beaming it back to earth; and exploring the surface of the moon by moving 500 meters along the moon's surface or, alternatively, sending out a vehicle that will traverse that distance.
Inspiring children to get involved in science and technology
Google's purpose, according to the company, is to jump-start private lunar exploration, which, it believes, will be a great springboard to develop new technologies and encourage young people to get more involved in science — inspired by the possibilities of private space exploration.
…
To continue reading this article, click here.
Via Times of Israel
Photos: SpaceIL on Facebook
Related posts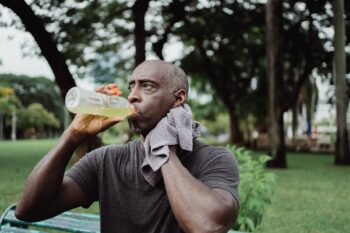 Startup Helping You Get Heart Healthy By Measuring Your Sweat
December 04, 2023