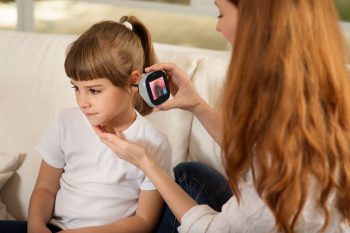 TytoCare Sent Telehealth Kits To Ukraine Before The Start Of The Conflict
Tyto Care provided remote medical kits for children in villages and cities of eastern Ukraine just before the Russian-Ukraine conflict.
March 02, 2022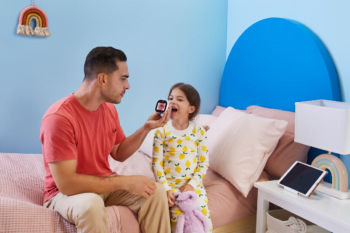 Israel's TytoCare Partners With Brazilian Health Tech Company Alice
Alice is the first company in Brazil to partner with TytoCare and it will grant Brazilian patients access to TytoCare's platform.
February 24, 2022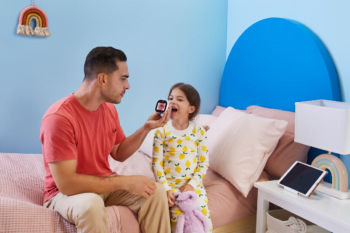 7 Israeli-Founded Firms Named World's 'Most Innovative' In 2021 By Fast Company
US business magazine Fast Company listed over 460 companies and organizations across 29 countries, including 7 Israeli companies.
March 16, 2021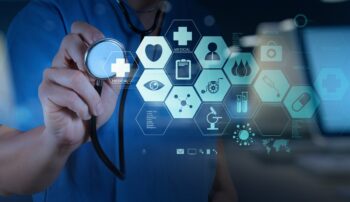 5 Israeli Companies Among 150 'Most Promising' Global Digital Health Startups
CB Insights' 2nd annual Digital Health 150 cohort highlights the best private healthcare companies from 18 countries.
Deposit Photos
August 30, 2020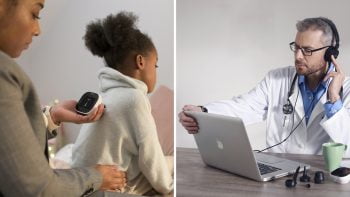 Seeing Rapid Growth Amid Pandemic, Tyto Care Raises $50M To Expand Telehealth Solutions
The company said the additional funding comes as it is experiencing surging demand with rapid global telehealth adoption.
April 07, 2020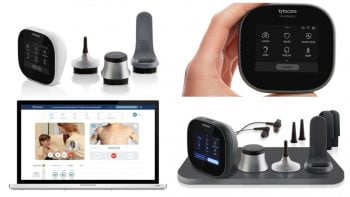 Tyto Care Expands Production To Meet Telehealth Demand Amid COVID-19 Pandemic
The Israeli telehealth company said it was ramping up efforts to meet the demand of healthcare organizations as they battle the coronavirus pandemic.
March 25, 2020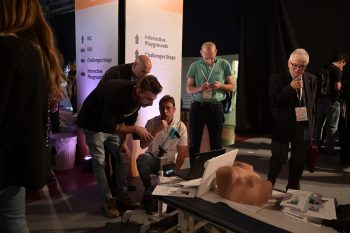 A Virtual Hospital, A Nav App For The Blind, An AR Microscope: Israel Showcases Digital Health Tech
Over a thousand participants gathered in Tel Aviv for the second annual Digital.Health.Now conference focused on advanced Israeli innovations in telemedicine, digital healthcare, and general wellness aided by technology.
November 28, 2019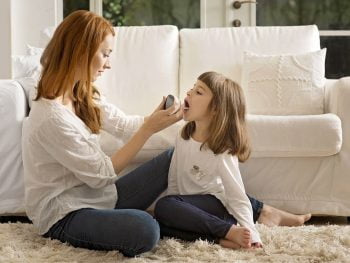 Israeli Telehealth Firm Tyto Care Launches At Best Buy Stores Across US
Tyto Care's devices for remote medical examinations will become available for purchase at over 300 Best Buy stores nationwide.
November 17, 2019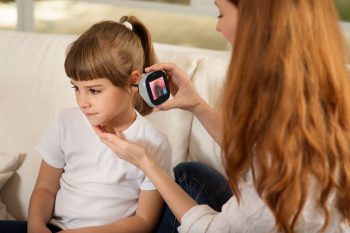 Israeli Telehealth Firm Tyto Care Partners With Best Buy For At-Home Medical Exam Device
Tyto Care's TytoHome device for remote exams will be available exclusively on BestBuy.com and in select Best Buy stores.
April 17, 2019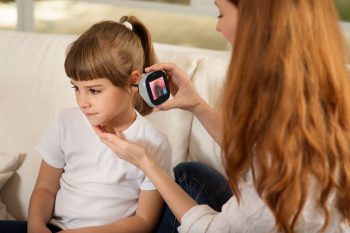 Israeli Telehealth Firm TytoCare Adds New Investors, Brings Latest Funding Round To $33.5M
TytoCare developed breakthrough tech for connecting people to clinicians to provide virtual home examination and diagnosis solutions.
January 17, 2019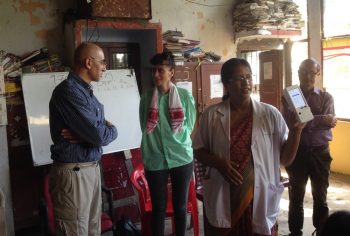 Israeli Startup Aims To Bring Health Tech To The World's Most Remote Areas
With the motto 'where you live shouldn't determine whether you live,' EfA (Engineering for all) is looking to provide diagnostics with a programmable and portable 'lab-on-hand'
February 27, 2018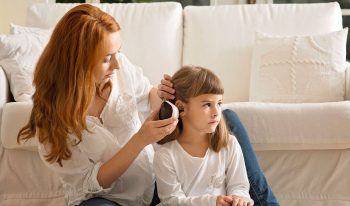 Concerned Israeli Dad Brings Us At-Home Check-Up Devices To Replace Tedious Doctor Trips
Tytocare co-founder Dedi Gilad was spending day and night in the emergency room with his young daughter when he came up with the idea to bring medical exams to the comfort of our homes.
February 21, 2018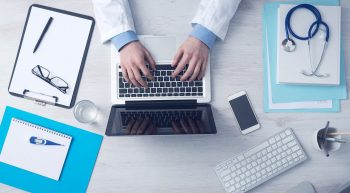 How Israeli Digital Health Technologies Are Revolutionizing Healthcare And Reshaping Privacy Concerns
Just two days after Israeli-developed products and concepts went on display at Tel Aviv's Digital Health IL conference, PM Netanyahu announced a new 1 billion shekel project designed to develop personalized and preventive medicine in Israel
January 28, 2018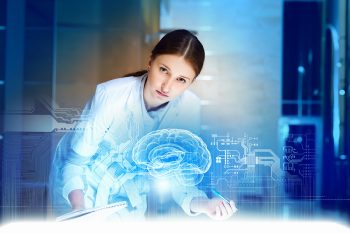 Israeli Startups Take Major Medical Competition By Storm, Win Top Three Awards
From telemedicine to a diagnostic tool for cervical cancer, nine Israeli startups were among the 15 finalists in MEDICA's Best Medical Mobile Solution competition.
November 30, 2016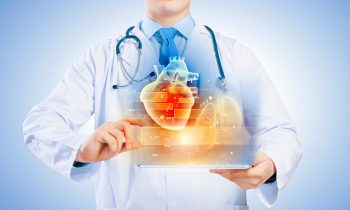 Meet The Top Israeli Startups Revolutionizing Everyday Healthcare
Israeli startups are changing healthcare as we know it, with a host of innovative solutions.
December 23, 2015