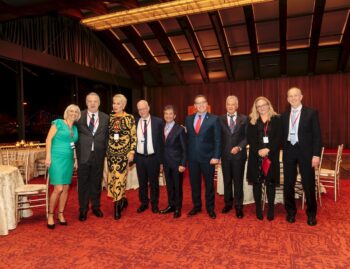 Israel, Turkey Universities Partner For Academic Collaboration
Tel Aviv University announced a new academic collaboration with 3 Turkish universities amid renewed diplomatic ties with Turkey.
April 28, 2022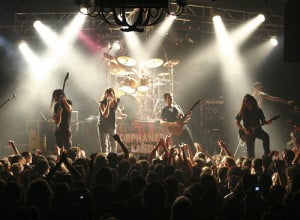 Israeli Metal Band Performs In Istanbul Amid Tensions
As tensions between Israel and Turkey rise, Israeli band Orphaned Land welcomed 5,000 Turkish, Lebanese, Egyptian and Iranian fans. "It was an emotionally moving experience," says the lead singer.
September 14, 2011