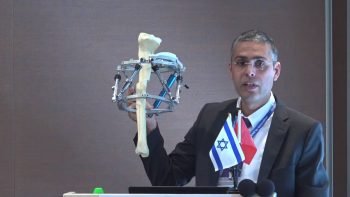 Johnson & Johnson Leads $3M Round For Israeli Orthopedic Device Firm
The Israeli-based startup has raised $3 million for its breakthrough device, which helps with orthopedic treatments like bone lengthening, setting complex fractures and correcting deformities.
July 30, 2018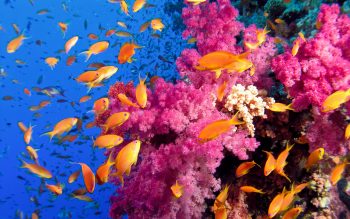 Sci-Fi Medicine Sees Corals Turned Into Bone Grafts
Does the future of graft medicine lie in the bottom of the sea? Israeli companies are growing coral for bone grafting in orthopedic and dental procedures.
February 15, 2015