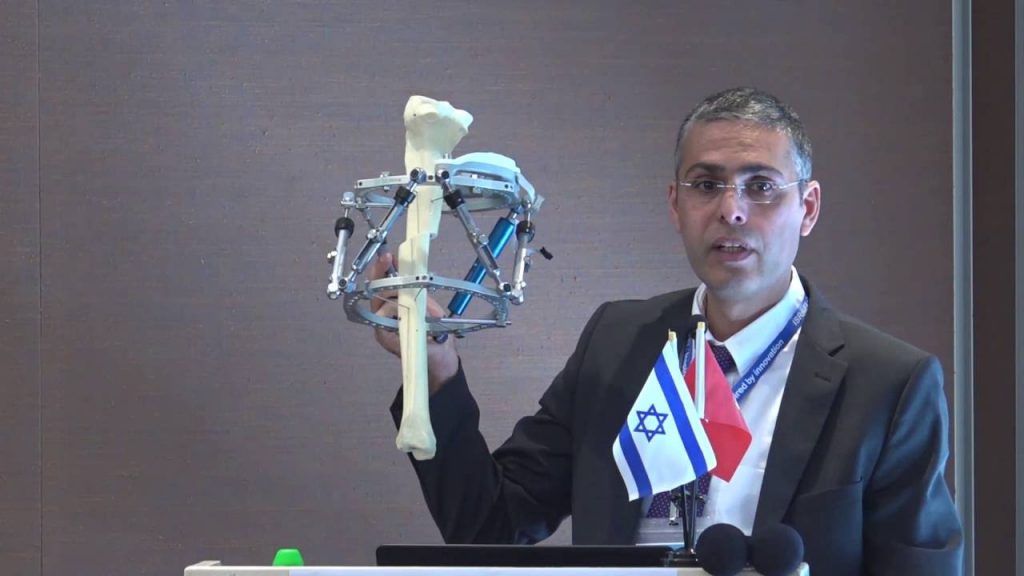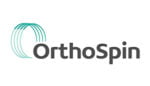 July 30, 2018, | OrthoSpin, an Israeli-based startup providing a smart robotic external fixation system, has raised $3 million in a round led by US pharmaceutical and medical devices giant Johnson & Johnson, for its groundbreaking device, which helps with orthopedic treatments like bone lengthening, setting complex fractures and correcting deformities, the company announced last week.
"We are delighted to have this investment and support from JJDC, as we continue the development of OrthoSpin. The funding will enable us to accelerate our development process and broaden our clinical trials. We are confident that this investment will be an important step in bringing OrthoSpin's system to market," said OrthoSpin CEO Oren Cohen.
The northern Israel firm, which was founded in 2014 and is a subsidiary of the Trendlines Group, replaces the manual adjustments that patients make to their fixation devices with the assistance of a doctor. The system makes these pre-programmed adjustments with software that helps surgeons adjust treatment programs and chart progress. The system is also said to eliminate consistent follow-up appointments and improve the patient experience.
Related posts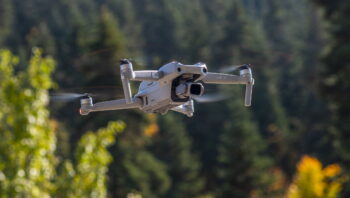 Israeli Startups Create Powerful Drone-Detecting Software
September 28, 2023