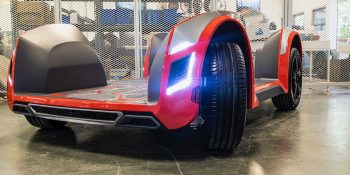 14 Israeli Companies Named Among World's 'Most Innovative' Firms In 2020 By Fast Company
The US business magazine listed over 400 companies and organizations across 44 sectors and regions.
March 10, 2020
Can A Tel Aviv Getaway Help Mend A Broken Heart?
A trip to Tel Aviv over Hawaii may be a better bet when getting over someone, says a Washington Post travel writer.
February 11, 2020