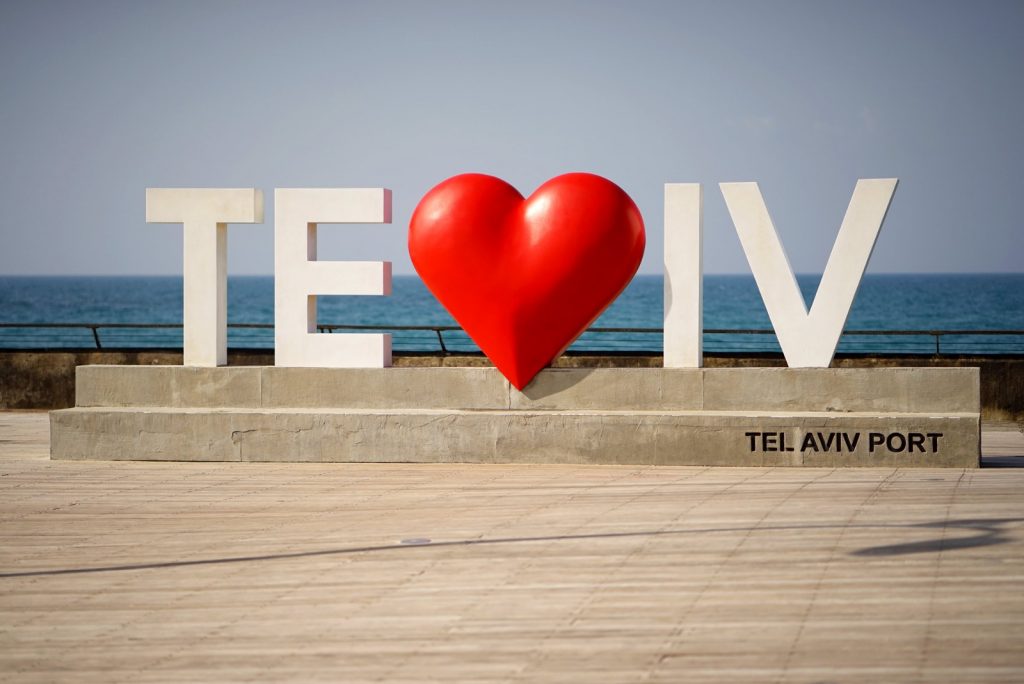 Picking Tel Aviv for a getaway to get over someone may be a better bet than Hawaii, according to a Washington Post article listing the "7 worst travel destinations for a broken heart."
There are many reasons to travel after heartbreak, writes Natalie B. Compton, a staff writer for the Washington Post's travel section "By The Way."
"All of the new sights, sounds, and smell you encounter on a trip can distract you from the dizzying, all-encompassing pain throbbing in your chest. Traveling can boost your confidence at a time when you are feeling broken and vulnerable," she writes.
But some of the more popular destinations can be "triggering" and, according to Compton, these include Paris, Las Vegas, Venice, the Maldives, and Hawaii (specifically the resorts).
Hawaii is spectacular for "people who love the outdoors, tropical weather, incredible food, culture and surfing," but it is also destination for weddings and honeymoons and people celebrating love.
"Skip the islands altogether while you're mourning your relationship. Instead, Try Tel Aviv, where you can eat and surf just as well, plus distract yourself from the fact that your heart was shattered into a billion pieces: Dance until dawn, thanks to the Israeli city's world-famous nightlife,"
writes Compton.
And the food isn't bad either. Tel Aviv is known as a top-notch foodie destination and was recently ranked seventh in a round-up of top 10 destinations for foodies in 2020 by BBC's Good Food magazine.
The city was also listed among the Top 20 Destinations for 2020 by the Forbes Travel Guide. Google ranked Tel Aviv among its top trending destinations worldwide this year.
SEE ALSO: [Delicious Israel: Off-The-Radar Tel Aviv Restaurant Picks To Start Off 2020]
Related posts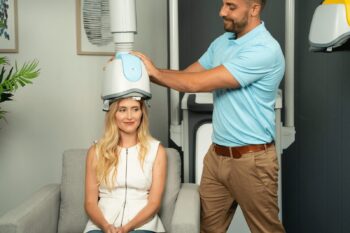 US Soldiers, Vets To Get Israeli-Made Helmets To Treat Depression
September 27, 2023