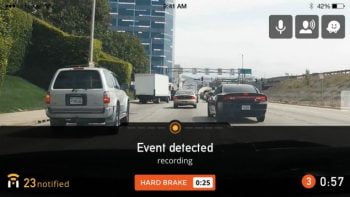 Nexar's New App Connects Drivers To Prevent Crashes
Israeli startup Nexar decided not to wait for autonomous cars to make car travel safer. Their app connects drivers to avoid accidents and report reckless drivers.
December 11, 2016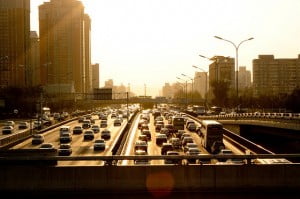 Researchers Use Waze Data To Make Roads Safer
Navigation app Waze's success lies in the real-time updates from drivers that enable the app to calculate routes. Israeli researchers have now used those reports to determine which spots are most prone to accidents and where police should beef up their presence.
January 07, 2013