By Iacopo Luzi, Times of Israel Staff
December 11, 2016
2
minutes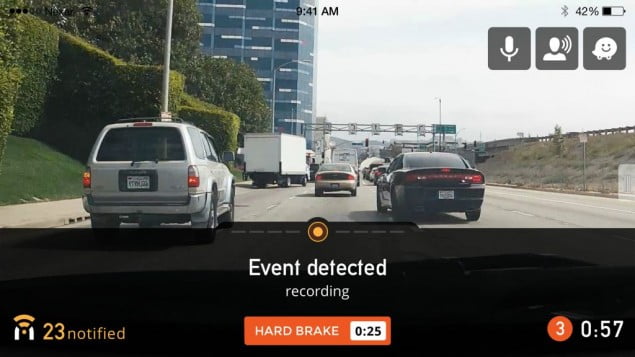 This article was first published by The Times of Israel and was re-posted with permission.
Israeli startup Nexar has decided not to wait for autonomous cars to make car travel safer. The Tel Aviv-based company says it has created the world's first vehicle-to-vehicle (V2V) network that aims detect dangers on the road and prevent collisions.
Nexar uses a V2V network that features real-time warning technology, including forward-collision warnings, that can be controlled by smartphone and a dashcam app powered by artificial intelligence.
Considering that in the United States in 2015, 94 percent of the over 35,000 vehicular fatalities that occurred were the direct result of human error, technology that could help drivers avoid mistakes fits right in to the growing quest of automakers to make their vehicles safer.
Driverless car technology and auto technologies that would remove human error from the driving experience have seen an explosion of interest this year by corporations and investors. There have been a dozen venture capital-backed exits in the auto tech sector since 2012, with five in 2016 alone, a report by CB Insights, a New York-based data company, shows.
SEE ALSO: Curbing Distracted Driving: Cellepathy Keeps Drivers Focused
The National Highway Traffic Safety Administration said in a 2014 report that V2V communications could represent "an additional step in helping to warn drivers about impending danger," and that such systems could prevent crashes and save lives.
SEE ALSO: This App Turns Your iPhone Into An Intelligent Dash Cam To Avoid Car Accidents
"Given the technology that exists today, the fact that there are still tens of thousands of fatal vehicle collisions in the US each year is unacceptable," said Eran Shir, CEO of Nexar. "We can't afford to wait for the advent of autonomous cars to remove human error from the equation. With Nexar, users can avoid unfortunate accidents by getting more pertinent information about the road in real-time, saving lives and making the roads a safer place for everyone."
To read the full article, click here.
Photos and video: Nexar
Related posts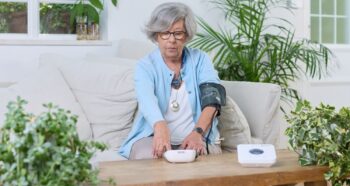 Smart Healthcare System Keeps Elderly At Home, Not In Hospital
November 29, 2023