The Top Israeli Apps Taking Over Apple Watch
From dating to musical educations apps, the newly launched Apple Watch now boasts a host of cool apps developed and designed in Israel.
May 06, 2015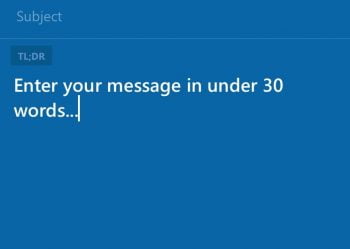 Are Lengthy Emails A Thing Of The Past? The Founder Of TL;DR Seems To Think So
Is that a tweet or an email? With TL;DR (too long; didn't read), a new application that wants to minimize the time you spend reading emails, it's hard to tell.
February 05, 2015