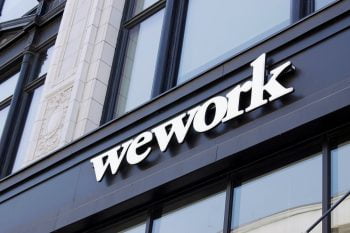 We Company Restores WeWork Name; Israeli Co-Founder Invests In New Property Startup
The company formerly known as WeWork is going back to its original name in an effort to return to its office-sharing roots.
October 18, 2020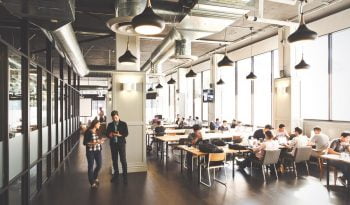 WeWork Launches Entertainment-Focused Space Fit For Hollywood
The shared workspace company opened a new location in Los Angeles to provide high-end facilities and services to the entertainment industry.
May 06, 2019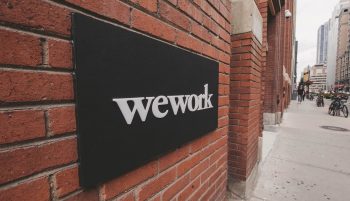 We World: WeWork Rebrands As 'We Company' At $47B Valuation, Hints At More 'We' Services
With a new name and message, the company formerly known as WeWork plans to break into new sectors.
January 09, 2019