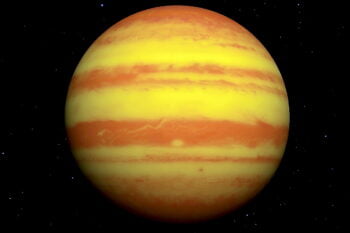 Israeli Researchers Lead Team That Finds Two New Planets
Team from Tel Aviv University uses AI to detect new worlds that are more than 600 light years away from Earth
July 13, 2022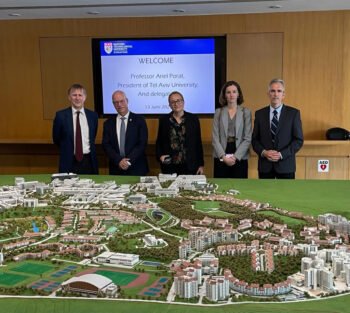 Tel Aviv University Leaders Explore Academic Ties In Singapore
TAU leaders met top leaders in Singapore to explore research collaborations in cybersecurity, AI, aging, climate change, and medicine.
June 29, 2022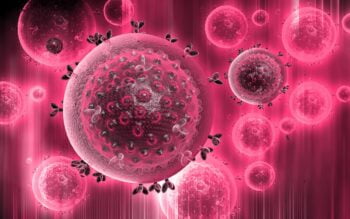 Genome Tech Raises Hopes Of A Single Injection For HIV Patients
Researchers at Tel Aviv University engineer white blood cells within the body for the first time to fight the virus.
June 27, 2022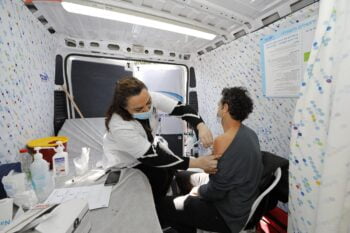 TAU Researchers Advise Smart Sensors To Test COVID-19 Vaccine Safety
Scientists believe physiological vitals collected by smart sensors, not self-reported surveys are a better way to test vaccine safety.
April 18, 2022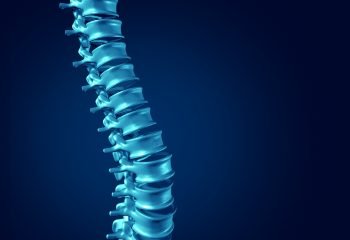 Israeli Scientists Engineer Human Spinal Cord Implants To Treat Paralysis
Tel Aviv University researchers offer hope that paralyzed patients may walk again with first spinal cord tissue engineered from cells.
February 07, 2022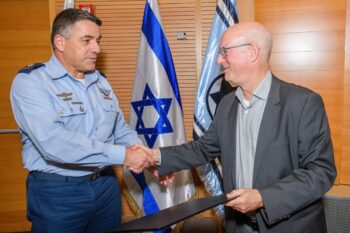 TAU, IAF Launch Center To Advance Research On Air And Space Power
Tel Aviv U and the Israeli Air Force will establish a joint center to harness research, advance areas associated with air and space.
January 04, 2022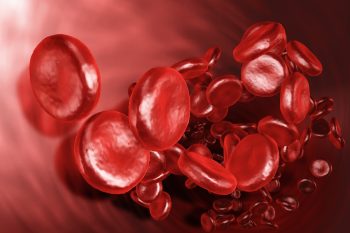 Israeli Researchers Develop AI Tool To Predict Blood Infections And Save Lives
AI system developed by Tel Aviv University researchers and others assists doctors to determine patients at risk of blood infection.
December 22, 2021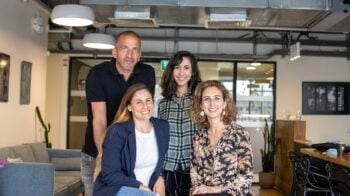 TAU Ventures Raises 2nd Round Of $50M For Investment In Startups
TAU Ventures intends to invest in 15 to 25 companies founded by Israeli entrepreneurs, giving up to $1 million per startup.
November 30, 2021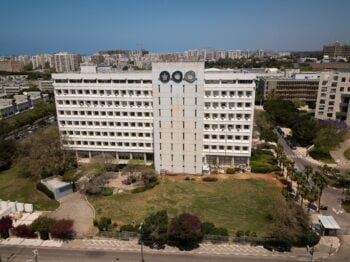 Tel Aviv University Ranked 5th In The World For Entrepreneurship
Four American universities ranked ahead of Tel Aviv University including Stanford, MIT, UC Berkley, and Harvard.
November 01, 2021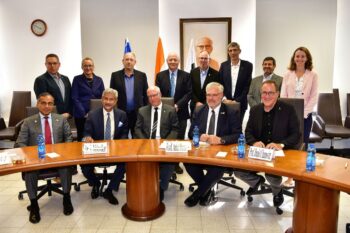 India-Israel Ties Receive Boost With Visit From India Minister
Tel Aviv University hosted a meeting with India's Minister of External Affairs and other local university leaders to discuss academic ties.
October 27, 2021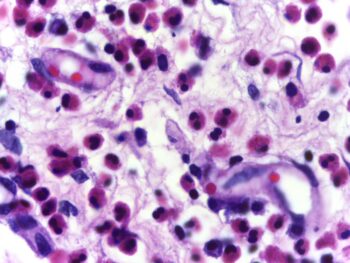 Israeli Scientists Aim To Mobilize Allergy-Causing Cells To Fight Cancer
Tumors in mice lost half their size when injected with eosinophils, best known for inducing allergies; promising results also seen in human tumor cells in vitro.
September 27, 2021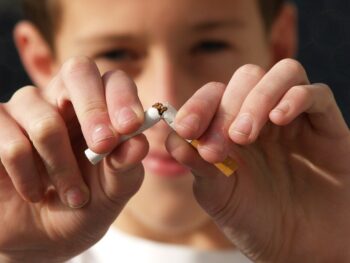 Nicotine Residue Found in Kids' Hair Could Help Parents Stop Smoking – Israeli Study
According to a study by researchers at Tel Aviv University, 70 percent of children were found to have nicotine residue in hair samples.
September 21, 2021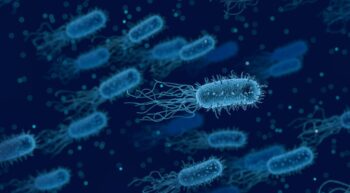 Israeli 'Antibacterial Weapon' Arms Good Germs To Kill Bad Germs
Helpful bacteria fire 'poisoned arrows' at infection-causing microbes in Tel Aviv University lab; they 'permeate a neighboring cell by brute force and release toxins into it'.
September 19, 2021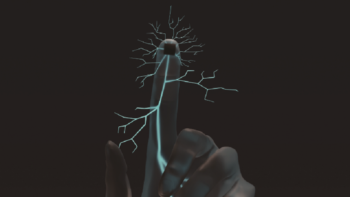 Israeli Study Offers Hope Of 'Rewiring' Nerves To Restore Lost Sense Of Touch
Poised to help many who have lost touch sensation to injury or amputation, tech feeds sensor's signals to healthy nerves.
July 18, 2021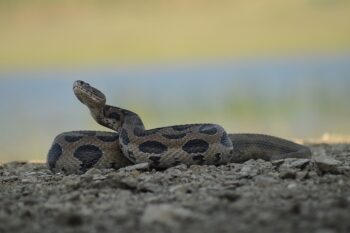 Israeli Researcher Co-Leads Global Study To Predict Snakebites, Save Lives
Snakebite are a neglected tropical disease, says the World Health Organization, turning to the research community for help.
March 18, 2021