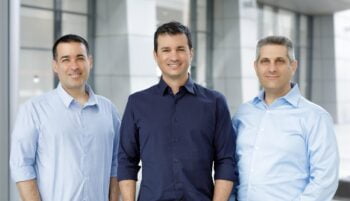 Identiq Poised To Become World's Largest Identity Validation Network
Identiq's network will enable companies to validate consumer identities, payment details and more without sharing or exposing private data.
March 04, 2021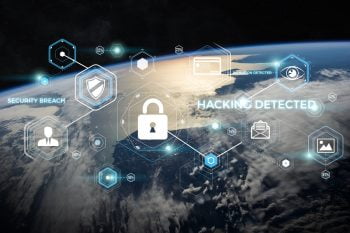 Axonius Raises $58M To Grow Its Cybersecurity Asset Management Platform
The new round "cements the company's leadership position during a time of exponential growth" and will be used to expand the company's platform offerings.
April 02, 2020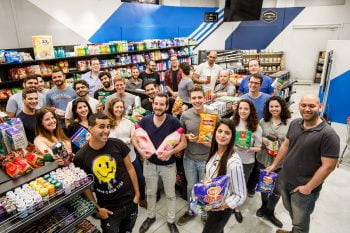 Israel's Trigo Vision Raises $22M For Checkout-Free Shopping Tech
Founded in 2017, Trigo Vision developed a computer vision platform that allows customers to grab items and go - and retailers to automatically charge them.
September 17, 2019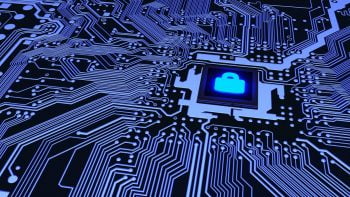 US Cybersecurity Leader Proofpoint Acquires Israel's Meta Networks For $120M
The cybersecurity firm will integrate the Tel Aviv-based company's tech into its products line and add R&D contributors to its presence in Israel.
May 07, 2019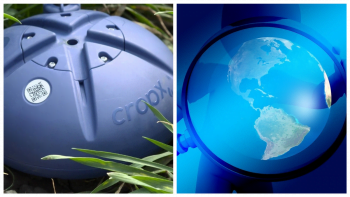 Three Israeli Startups Among 2018 Red Herring Top 100 Global Winners
The list, which includes the most exciting startups from Europe, Asia, and the Americas features one Israeli agritech company and two security startups.
October 29, 2018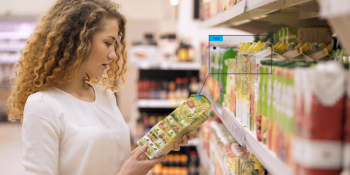 Israel's Trigo Vision Wants To Bring The Amazon Go Shopping Experience To All Retail Stores
As Amazon opens its 4th automated supermarket location, this Israeli startup aims to help all retailers and customers adopt the 'just walk out' shopping process.
September 20, 2018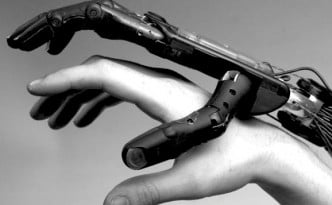 CommonSense Robotics To Provide Robot Systems For Israeli Supermarket Chain
Israel's third-largest retail supermarket chain will use robot systems from the Tel Aviv startup throughout Israel to process and pack online orders from customers.
September 03, 2018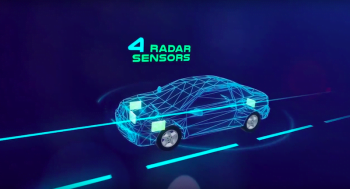 Arbe Robotics Raises $10M For Its Groundbreaking 4D Auto Radar
The Tel Aviv startup known for its high resolution imaging radar has raised additional funds for to expand in the US and China.
July 12, 2018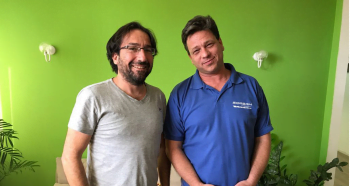 Alibaba Group Leads $26.4M Funding Of Israeli GPU Database Developer SQream
The Chinese e-commerce giant led a Series B funding round in the Tel Aviv-based startup, which analyzes data quickly and cost effectively.
May 30, 2018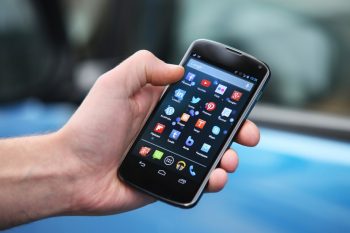 Tel Aviv Startup Pixoneye Raises $8M To Analyze Smartphone Photos
The data analytics startup based in London and Tel Aviv uses software to analyze the photos on a user's smartphone so brands can send customized ads.
May 28, 2018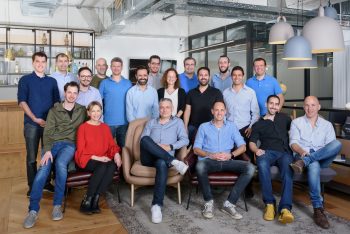 Tel Aviv Startup Meta Networks Raises $10M
The cloud networking startup has also launched its Meta NaaS (Network-as-a-Service) platform to provide on-security capabilities for enterprises.
April 04, 2018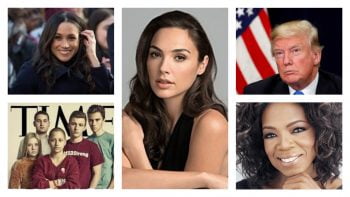 Israeli Startup Behind Voting For Time 100 List Poll
The Tel Aviv-based startup provides a new story format for Time Inc. to poll their readers about their choices for the most influential people in the world.
April 02, 2018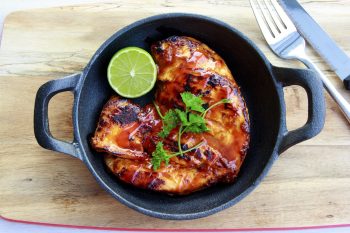 SuperMeat To Use $3M Investment To Continue Its Lab-Grown Chicken
SuperMeat, an Israeli food tech startup developing chicken meat inside a lab,, has raised $3 million in seed funding.
January 07, 2018