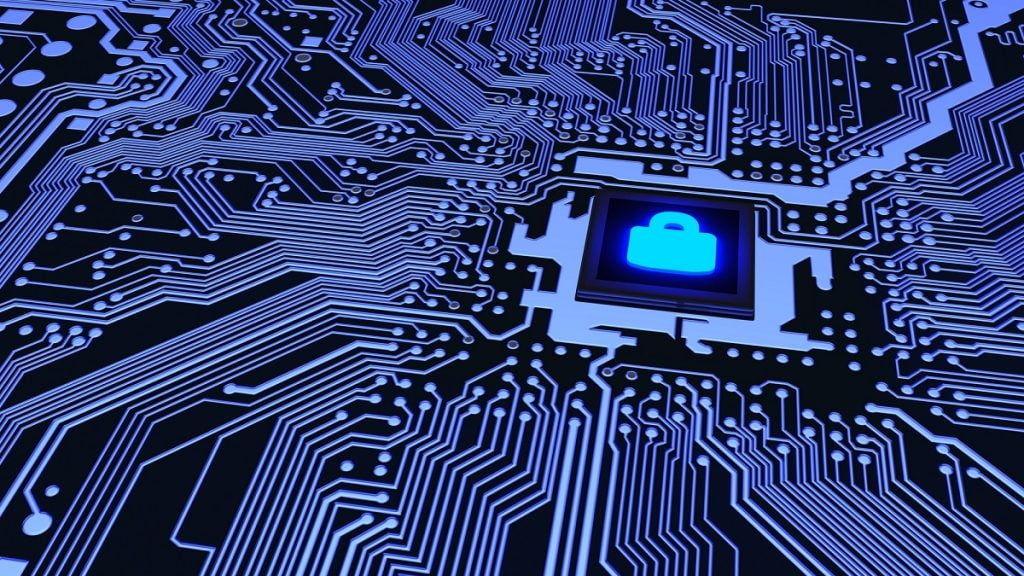 Israeli security company Meta Networks, a tech specialist in zero trust network access (ZTNA), has been acquired by next-generation cybersecurity and compliance leader Proofpoint for some $120 million, the California-based firm announced Monday.
Meta Networks develops cloud-native security tools for enterprise wide area networks (WAN), isolating user's private data to prevent unauthorized access and cyber attacks. It was founded in 2016 in Tel Aviv.
Through integration with Meta Networks' ZTNA technology, Proofpoint said it aims to strengthen its cloud architecture and security platform, which enables customers to protect data, applications, and their employees beyond traditional security measures.
Meta Networks will add about 20 technical contributors to Proofpoint's growing team in Israel.
"Protecting people and resources beyond the traditional perimeter is perhaps the most critical security requirement in the cloud era," said Meta Networks CEO and founder Etay Bogner. "Together with Proofpoint, we will continue to realize a security vision that adapts to the way both threats and infrastructure are moving: to the cloud."
The purchase will cost about $111 million in cash and approximately $9 million in Proofpoint common stock and options.
"By combining Meta Networks' innovative zero trust network access technology with our people-centric security capabilities, Proofpoint will make it far simpler for enterprises to precisely control employee and contractor access to on-premises, cloud, and consumer applications," said
Proofpoint CEO Gary Steele
The agreement is expected to close in the second quarter of 2019.
Related posts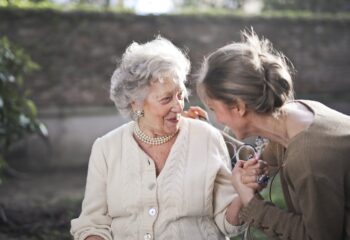 New Israeli Breakthrough In Understanding Onset Of Alzheimer's
October 03, 2023