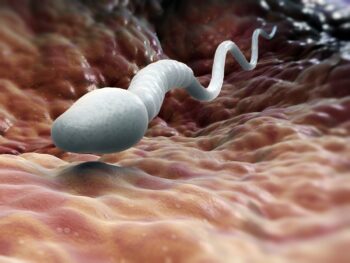 Israeli Scientists Grow Sperm On A Microchip
A research group led by Ben-Gurion University of the Negev produced an innovative microchip to create sperm in a culture using a 3D system.
June 06, 2022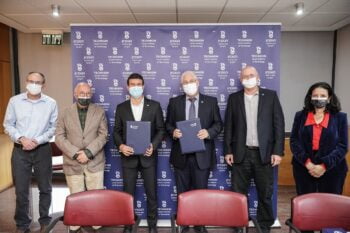 Technion Signs Historic Deal With Moroccan University
The Technion - Israel Institute of Technology signed a historic agreement with Morocco's Mohammed VI Polytechnic University (UM6P).
April 26, 2022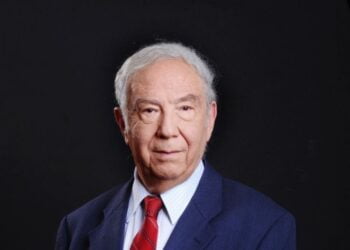 Professor Yoram Palti Named 2022 Israel Prize Winner
Former Technion professor Yoram Palti recognized for the prize for developing a groundbreaking cancer treatment
February 24, 2022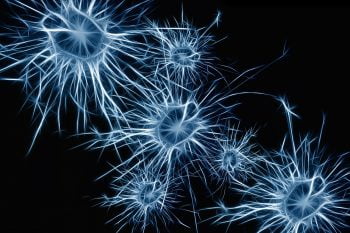 Technion Scientists Develop Molecule That Could Slow Down Alzheimer's Disease
The molecule developed by French and Israeli researchers is the foundation for the future development of peptoids as drugs for Alzheimer's.
November 18, 2021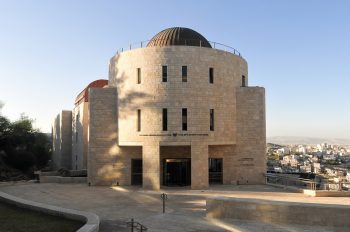 Three Israeli Universities Named Among World's Top 100 Institutions
The Hebrew University of Jerusalem ranked highest of the three Israeli universities on the list, placing 90th, after falling below the top 100 last year.
August 15, 2021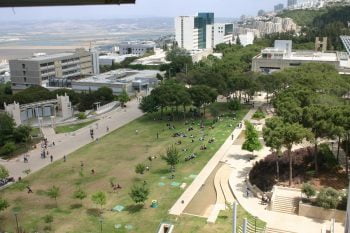 Technion Ranks Number 1 In Europe For Artificial Intelligence
The prestigious Israeli university also ranked number 15 worldwide in the field of artificial intelligence by CSRankings.
July 12, 2021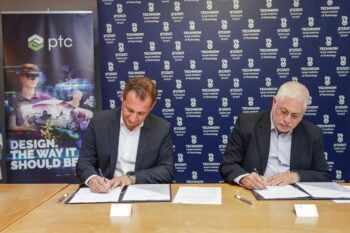 US Software Firm PTC To Establish R&D Center At Technion, Invest $5M
PTC and the Technion will jointly research learning processes relating to advanced manufacturing tech, building on existing collaborations.
May 05, 2021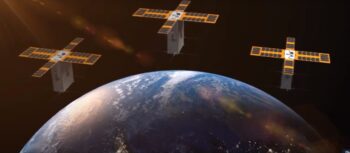 In First, 3 Israeli Nanosatellites Launch Into Space For Geolocation Mission
The nanosatellites will move autonomously on a high-accuracy geolocation mission for search and rescue, remote sensing, and environmental monitoring.
March 22, 2021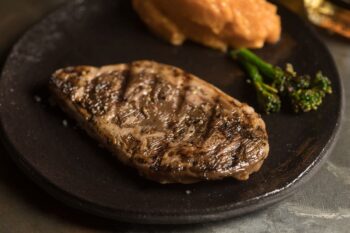 Aleph Farms, Technion Debut 'World's First' Cultivated Ribeye Steak
Israeli cultivated meat startup Aleph Farms and its research partner at the Technion – Israel Institute of Technology, have announced the debut of the world's first slaughter-free ribeye steak. The steak is made using bioprinting technology and natural building blocks of meat — real cow cells — without genetic engineering and immortalization. The proprietary technology […]
February 10, 2021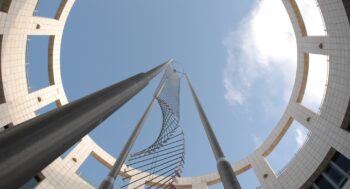 4 Israeli Universities Named Among 50 Top Institutions Producing Entrepreneurs
Tel Aviv, Technion, Hebrew U and BGU churn out high number of entrepreneurs behind VC-backed companies, in new report by PitchBook.
October 07, 2020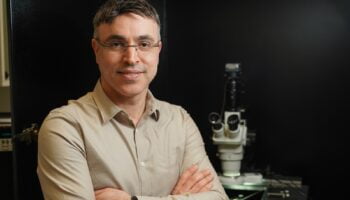 Novel COVID-19 Breath Test Detects Disease With 92% Accuracy In Trial
The coronavirus breath test was developed by a team led by award-winning scientist Professor Hossam Haick and Dr. Yoav Broza of the Technion.
August 23, 2020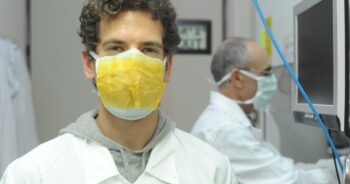 Israeli Anti-Viral Protective Stickers For Surgical Masks Go Into Mass Production
The 'Maya' nanosheet adhesive for medical masks was developed by a Technion team to offer extra protection to medical staff treating coronavirus patients.
August 18, 2020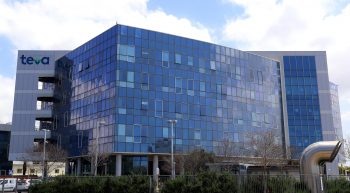 Teva, Technion To Collaborate On Cancer, Neurobiology Research
Israel's Teva is partnering with the Technion for research into new immunotherapy methods to treat cancer and nervous system diseases.
August 03, 2020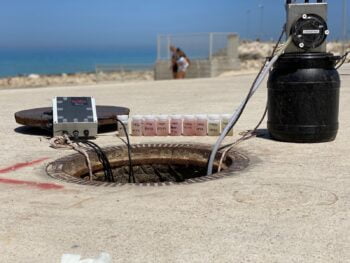 Israeli IoT Firm Detects COVID-19 Outbreaks By Monitoring City Sewers
Kando says the initial results of a pilot program in Ashkelon showed traces of the coronavirus in the municipal sewage system.
August 02, 2020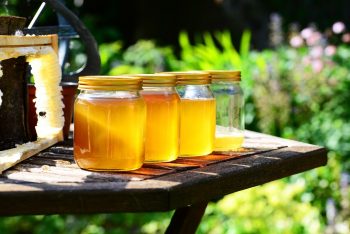 Bee Free: Technion Students Win Gold Medal At Global Competition For Developing Artificial Honey
The Israeli team - made up of 12 students - were among over 300 groups from universities all over the world participating in the prestigious iGEM contest established by MIT.
November 18, 2019