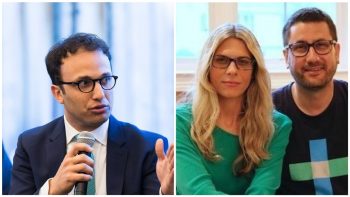 Three Israeli Founders Among TIME Magazine's 'Health Care 50' List For 2018
The founders were selected from two Israeli-founded companies that are making an impact on the American health care system using tech.
October 21, 2018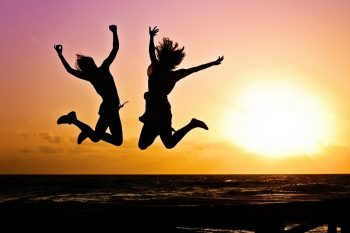 International Day Of Happiness: Five Israeli Startups That Aim To Make You Happier
Israel is one of the happiest countries on earth, according to the UN. It's no wonder, then, that some of the coolest apps that aim to make us happier were created in Israel.
March 20, 2016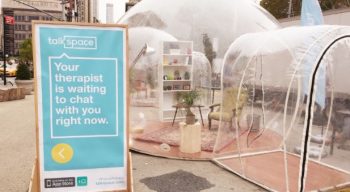 Israelis Create Therapy 'Bubbles' In The Heart Of New York City With 'Talkspace'
At Talkspace's #PopUpTherapy installation in the Flatiron District, therapists provide passersby with free 15-minute therapy sessions.
November 17, 2014