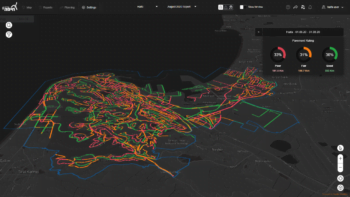 BMW To Integrate Tech By Israel's Tactile Mobility Into Vehicles
The Haifa-based company said the partnership will see its automotive tech embedded into BMW's next-generation vehicles starting in 2021.
September 15, 2020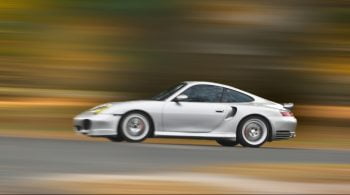 Porsche To Integrate Automotive Tech By Israel's Tactile Mobility In Future Vehicles
Porsche previously participated in a $9 million investment round in Tactile Mobility.
May 20, 2020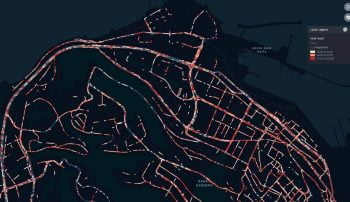 Porsche Invests In Israeli Automotive Tech Startup Tactile Mobility
Founded in 2012, Tactile Mobility (formerly called MobiWize) says it provides smart and autonomous vehicles with the missing tactile sensing and data that make vehicles smarter and improve roads and mobility ecosystems.
October 29, 2019