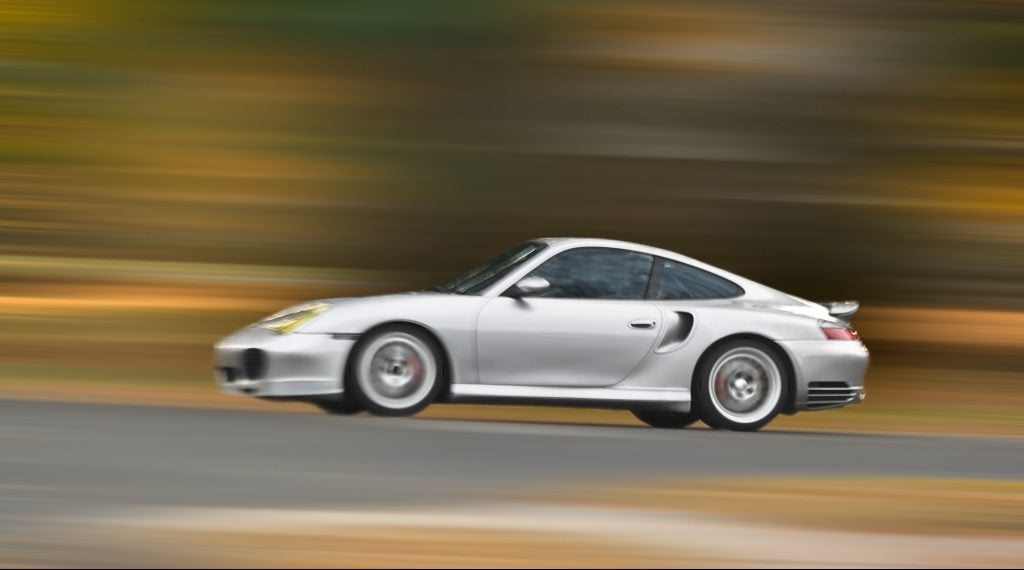 Porsche is set to integrate automotive tech developed by Israeli startup Tactile Mobility into future vehicles, both companies announced this week during a virtual press conference for the 8th annual EcoMotion Conference, an event focused on innovation in the transportation and mobility sector that draws thousands of participants every year. This year, the conference was held online through a virtual platform amid pandemic-related restrictions.
Porsche previously participated in a $9 million investment round in Tactile Mobility in October and said at the time that integration of the Israeli company's tech into series production cars was planned for sometime this year.
Founded in 2012, the Haifa-based Tactile Mobility (formerly called MobiWize) says it provides smart and autonomous vehicles with the missing tactile sensing and data that make vehicles smarter and improve roads and mobility ecosystems. The company says its platform offers solutions for OEMs, tier-ones, road authorities, municipalities, fleet managers and owners.
Speaking on Monday at the virtual conference, Tactile Mobility CEO Amit Nisenbaum said "Tactile Mobility is a software and data company that enables smart and autonomous vehicles with the ability to 'feel the road.'"The company's solution, he said, is comprised of an embedded software into the vehicles' ECUs [engine control units] and cloud software."
Nisenbaum said the company was proud to be providing Porsche with its tech "to make the vehicle smarter and more enjoyable to drive…and safer to drive."
"Porsche is well known all over the world for its famous sports cars and the products we are selling but like all OEMs and automotive manufacturers in recent years, Porsche is looking to improve the products, and offer new products and …looking into the development of new driving technology and autonomous driving technology," said Manuel Höll, General Manager Chassis SW-Development Porsche.
Höll added that while the best to drive a Porsche is "on your own" but the future is in autonomous driving and digital products and "for that you need technical information from the car and its surroundings. It is very important information for vehicle dynamics" For this purpose, Höll said Porsche found a great partner in Tactile Mobility.
Nisenbaum added that in indeed the data is important for autonomous driving functions but also for advanced driver-assistance systems (ADAS), "their ability to feel the road, the grip level functions, and it can improve features such as adaptive cruise control."
Related posts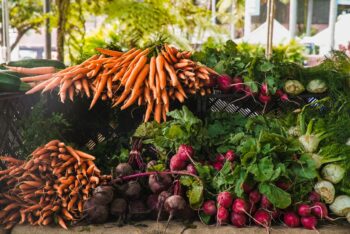 A Cybersecurity Approach To Cutting Food Waste
September 28, 2023